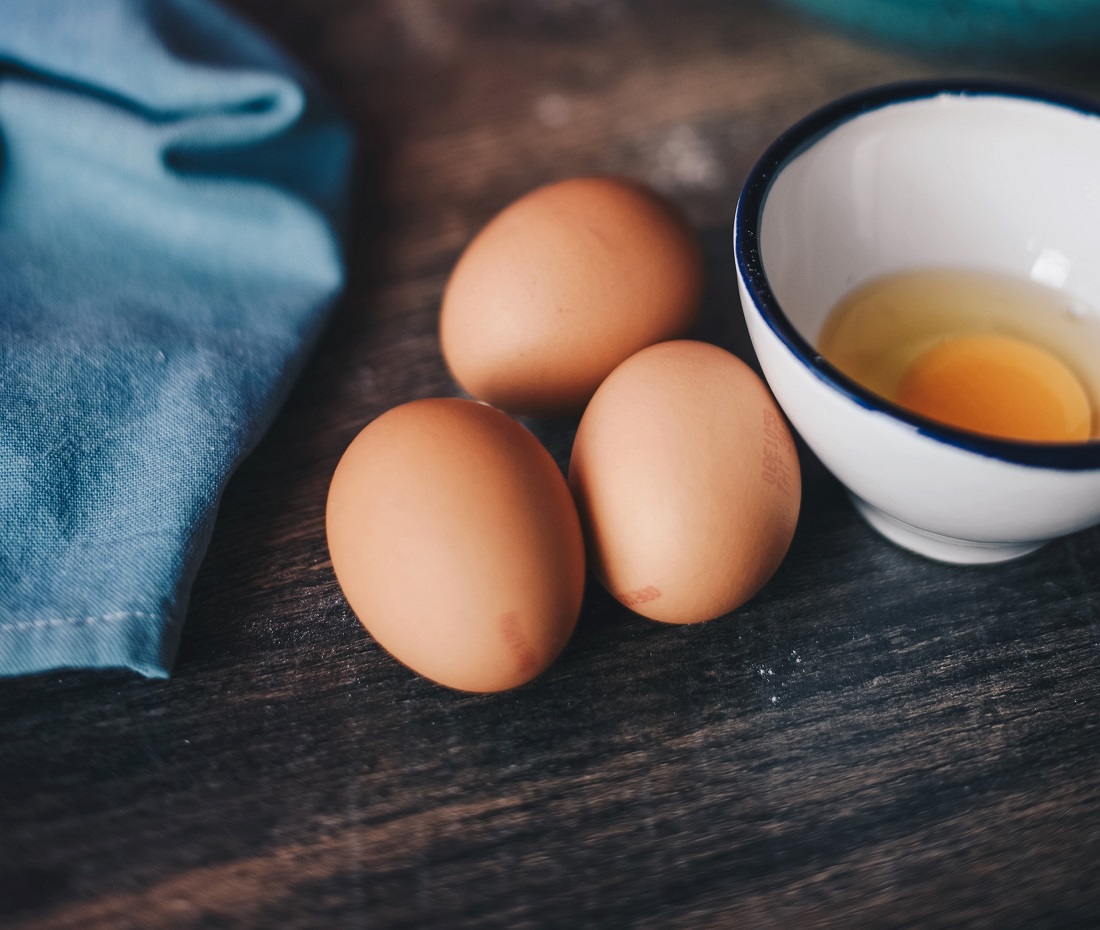 Yeast biscuits
Yeast Biscuits
This dough keeps up to a week in the refrigerator!
Ingredients:

5 cups flour
1/4 cup sugar
1 teaspoon baking soda
3 teaspoons baking powder
1 teaspoon salt
1 cup shortening
2 cups buttermilk
1 package yeast dissolved in 1/4 cup warm water
Mix all dry ingredients. Cut in shortening and make a well in the center of flour mixture. Pour in remaining ingredients and stir until mixture forms a ball. Refrigerate in covered bowl. When ready to use, roll and cut as usual. Let biscuits rise as oven preheats to 400 degrees. Bake until golden.
Tags: recipe, Yeast biscuits, cooking, diy