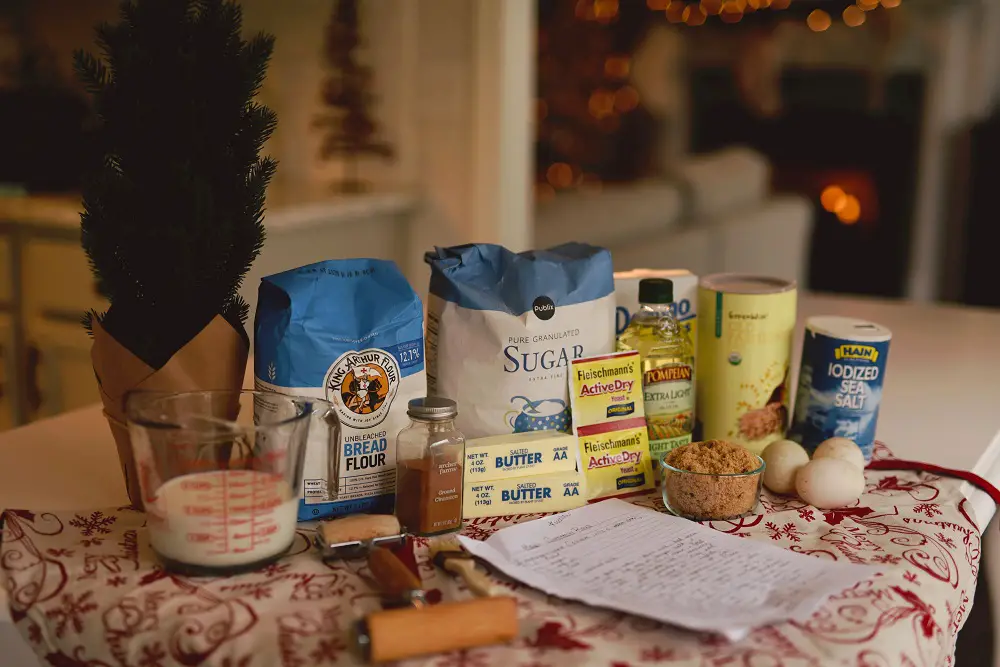 Yardley inn peach melba french toast
Yardley Inn Peach Melba French Toast recipe
Ingredients

3 pounds fresh or frozen peaches (or 2 cans), sliced and drained
1/2 cup butter
1/2 cup honey or fructose
1/2 teaspoon almond extract
6 eggs
2 cups milk
french bread
nutmeg
Heat butter and sugar together till sugar dissolves and add almond extract. Pour into 9 x 13-inch baking dish. Cover with sliced peaches, then with thick slices of bread. Blend milk, eggs, and vanilla and pour over bread. Sprinkle with nutmeg. Cover and refrigerate overnight or for at least 1/2 hour.
Bake uncovered, for 30 to 40 minutes at 350 degrees. Serve with Raspberry sauce and top with whipped cream and dust with nutmeg and sliced almonds.
Raspberry Sauce

One 12-ounce can Dolefrozen Country Raspberry juice (undiluted)
3 Tablespoons cornstarch
2 cups fresh or frozen raspberries
Heat juice concentrate and cornstarch together until thickened, stirring constantly. Add raspberries.
Tags: recipe, Yardley inn peach melba french toast, cooking, diy