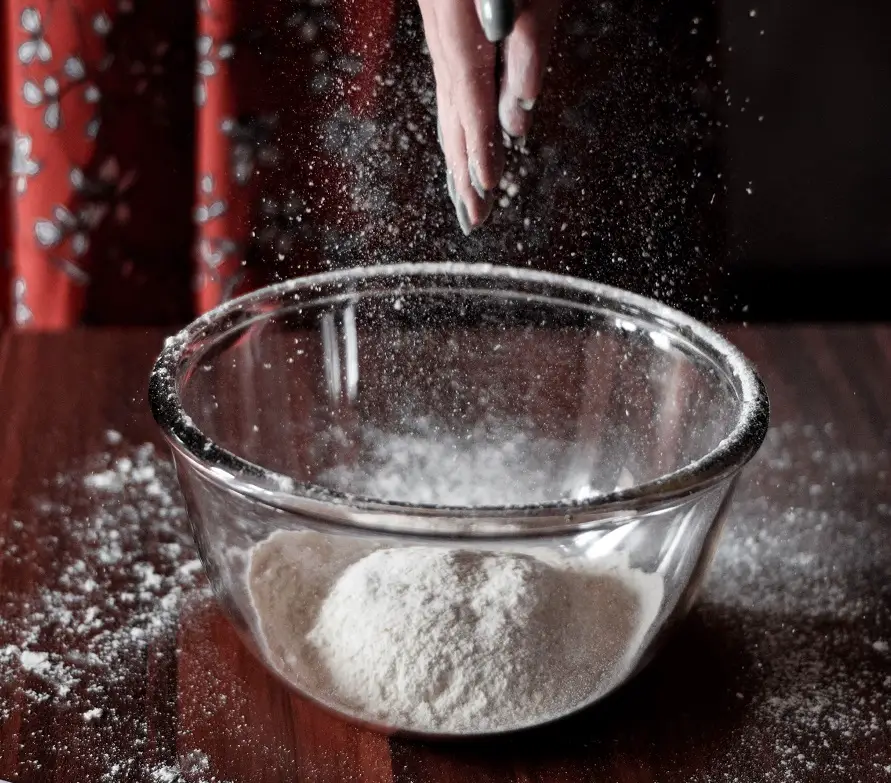 Wild rice with oregon cranberries
Wild Rice with Oregon Cranberries
The cranberries add a tart and sweet flavor to the nutty taste of the wild rice. I find this very good with fish or poultry.
Ingredients

3 cups wild rice, pre-cooked
1 cup chicken or beef broth
1/4 cup cranberries
1/4 cup Madeira or sherry wine
1/2 cup onion, finely chopped
1/2 cup celery, sliced (may also add bones)
1 clove garlic, minced
2 teaspoons fresh marjoram or 1/2 teaspoon dried (use your favorite rice herbs)
Saute onion and celery in a little of the broth until tender. Add the remaining ingredients to the saute pan and cook until rice absorbs liquid. You may also want to add nuts, mushrooms, or dried apple or apricot. Freezes well.
Serves: 4 to 6
Tags: recipe, Wild rice with oregon cranberries, cooking, diy