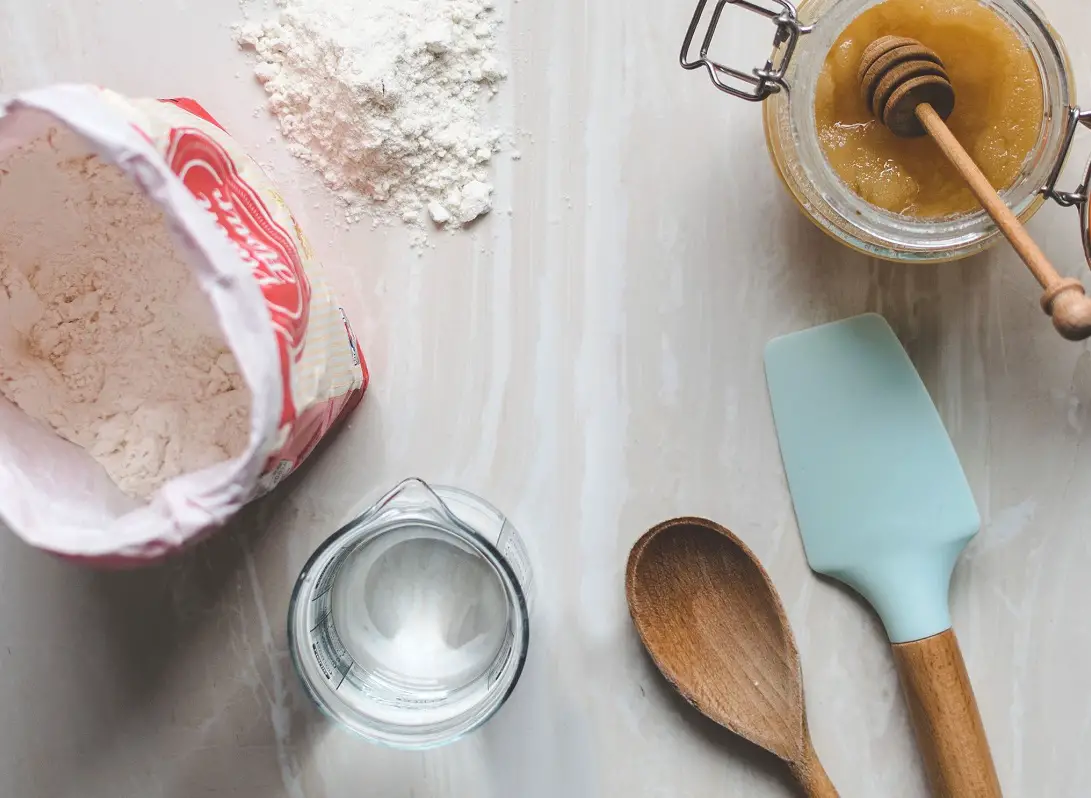 Walnut bread and pumpkin butter
Walnut Bread and Pumpkin Butter
Ingredients:

1 cup unbleached flour
3/4 cup all-purpose flour
2 teaspoons baking powder
1/2 teaspoon salt
3/4 cup sugar
3/4 cups milk
1/4 cup walnut oil
1 large egg
1 Tablespoon lemon juice
1 teaspoon vanilla extract
1/2 cup chopped walnuts
Pumpkin butter

For Pumpkin Butter:

1/2 cup butter or margarine, softened
1/4 cup sifted powdered sugar
1/2 cup canned pumpkin
1/4 teaspoon ground cinnamon
1/4 teaspoon ground nutmeg
Walnut Bread:Combine flours, baking powder, salt and sugar in a large bowl; make a well in center of mixture. Combine milk, oil, egg, lemon juice, and vanilla; stir with a wire whisk until blended. Add to dry ingredients, stirring just until moistened. Stir in walnuts.
Spoon batter into a lightly greased 9 x 5 x 3-inch loaf pan. Bake at 350 degrees for 45 to 50 minutes or until a wooden pick inserted in the center comes out clean. Cool in pan on a rack 10 minutes. Remove from pan, and let cool completely on wire rack. Serve with pumpkin butter.
Pumpkin Butter:Beat butter at medium speed of an electric mixer until creamy; gradually add sugar, beating well. Add pumpkin, cinnamon and nutmeg; mix well. Cover and chill at least 3 hours. Let butter stand at room temperature to soften before serving. I serve this in a hollowed out mini-pumpkin. Makes:1-1/4 cups.
Tags: recipe, Walnut bread and pumpkin butter, cooking, diy