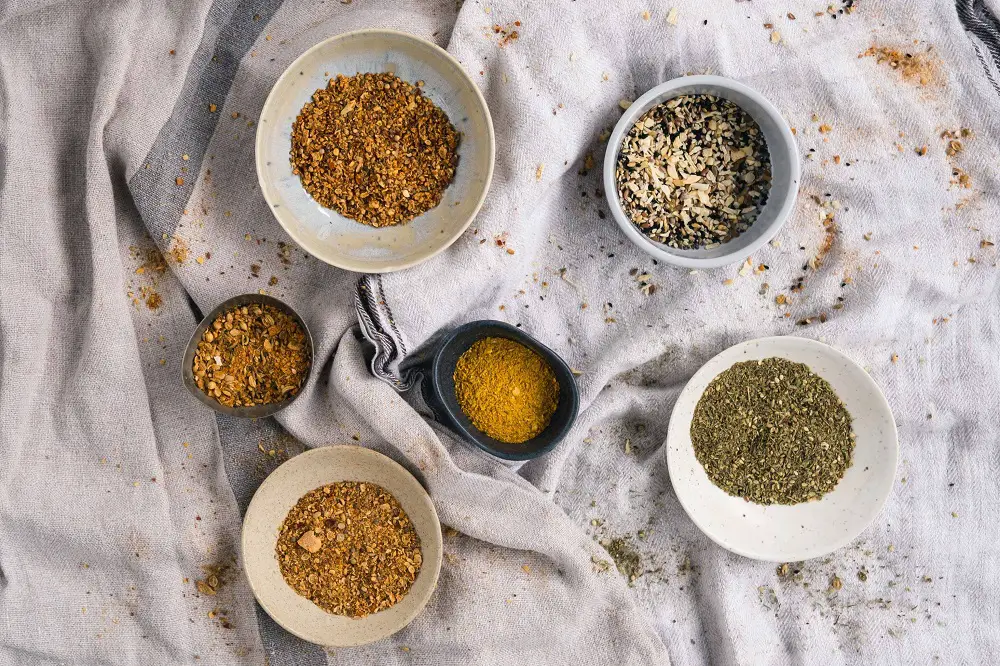 Vaucluse spring breakfast parfait
Vaucluse Spring Breakfast Parfait
Muesli Layer

1-1/2 cups milk
1/2 cup sugar
1/2 cup lemon juice
2-1/2 cups rolled oats

Fruit Layer

4 cups of several types of fruit, cut into 1/4-inch cubes (e.g., mango, strawberries, seedless grapes, pears, apples, peaches, blueberries, cherries, etc.)

Whipped Cream Layer

1-1/2 cups whipping cream, whipped to stiff peaks

Garnish:

12 small perfect fruits (e.g., raspberries, strawberries halves, etc.)
12 mint leaves
Combine milk, sugar, lemon juice, and oats. Mix well and soak overnight.
In the morning, dice fruit (this should not be done in advance). Layer fruit, oatmeal, and whipped cream in a champagne flute. Repeat, ending with whipped cream. Garnish with fruit and mint. Serve with iced tea spoons; they are good to the very last bite!
Serves: 12
Note: These elegant parfaits have become a Sunday morning tradition at the Inn at Vaucluse Spring in Virginia's beautiful Northern Shenandoah Valley. The parfaits vary with the seasons depending on the freshest, finest fruits available. One staple almost always included is fresh mango – it complements the muesli perfectly. Serve these in champagne flutes to show off the beautiful layers.
Tags: recipe, Vaucluse spring breakfast parfait, cooking, diy