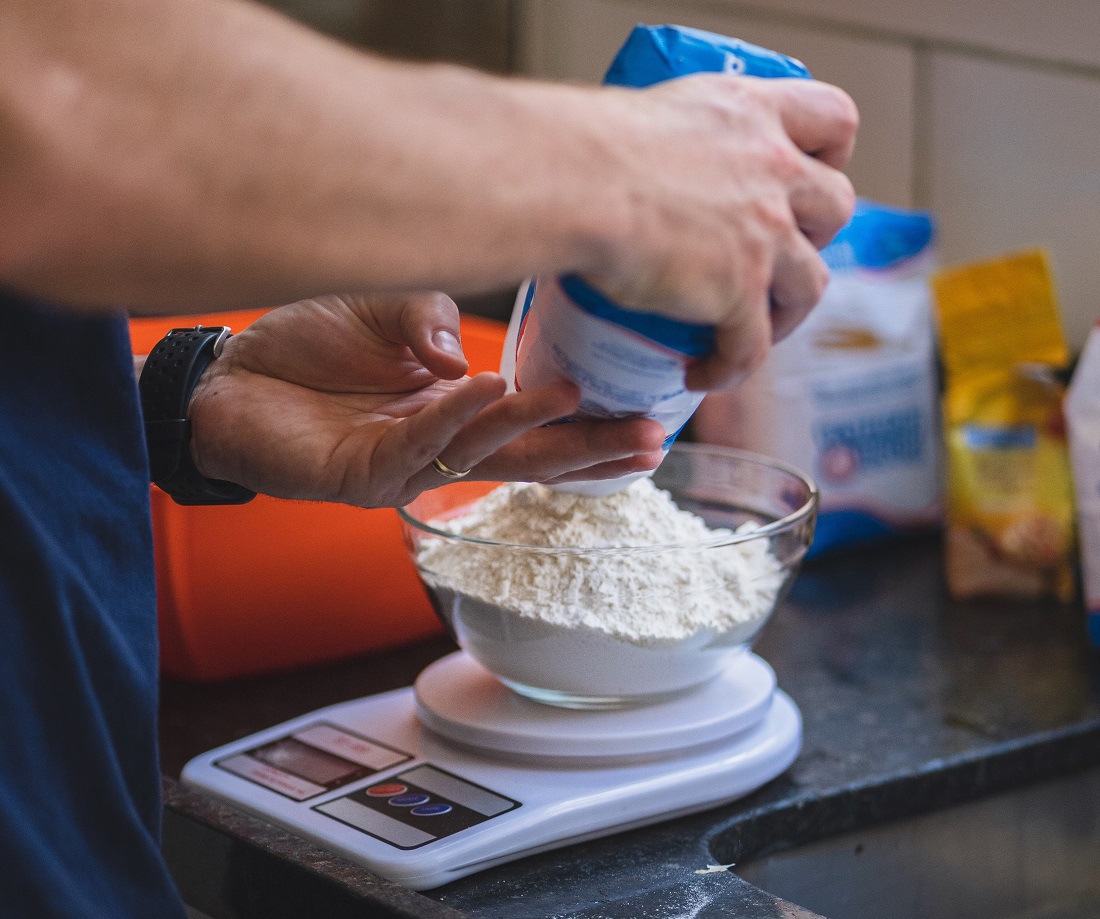 Toasted pecan buttermilk waffles with maple pear syrup
Toasted Pecan Buttermilk Waffles with Maple Pear Syrup recipe
Ingredients – Waffles:

2 eggs, separated
1-1/2 cup buttermilk
1/2 teaspoon vanilla
1/4 cup melted butter, cooled
Pinch of cream of tartar
1 cup flour
2 teaspoons baking powder
1 teaspoon soda
1/2 cup lightly toasted chopped pecans
1/2 teaspoon cinnamon (optional)

Ingredients – Maple Pear Syrup:

4 pears, peeled and cut into 1/4 inch slices
1/4 cup butter
1/4 cup water
Zest of 1/2 lemon
Maple syrup
Waffles: Whisk egg yolks, add buttermilk, butter, vanilla, and whisk. Mix flour, baking powder, soda, nuts and cinnamon. Add to egg mixture and beat. Whip egg whites and pinch of cream of tarter until soft peaks. Fold egg whites into batter. Bake in waffle iron per manufacturers directions. Serve immediately with warm syrup.
Maple Pear Syrup: Melt butter, add pears and saute for 1 to 2 minutes. Add water, lemon zest and maple syrup and simmer 6 minutes or until pears tender. Remove pears. Heat syrup to boil and reduce liquid to one cup (about 10 minutes). Add pears and serve.
Serve waffles with warm pears sprinkled with toasted pecans. Pass additional syrup at the table.
Tags: recipe, Toasted pecan buttermilk waffles with maple pear syrup, cooking, diy