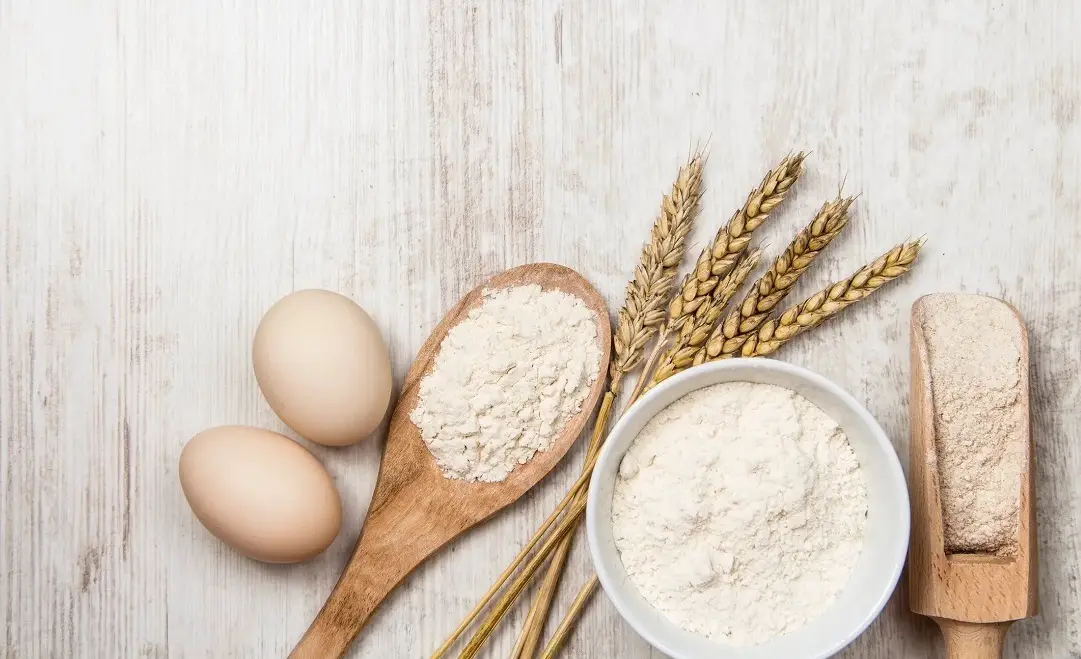 Pear almond muffins
Pear Almond Muffins recipe
Ingredients

1-3/4 cups all-purpose flour
1/3 cup sugar
2-1/2 teaspoons baking powder
1/4 teaspoon salt
1 beaten egg
3/4 cup milk
1/2 cup vegetable oil
1 teaspoon almond extract
1 to 1-1/2 cups finely chopped and peeled pear (fresh or canned)
3/4 cup chopped almonds, toasted (see below)
Instructions:
Grease 12 muffin cups. Mix together flour, sugar, baking powder, and salt in a mixing bowl. Make well in the center of the dry mixture. In another bowl, combine egg, milk, almond extract, and oil. Add egg mixture all at once to the dry mixture. Stir just until completely mixed (may be a little lumpy). Stir in the pears and 1/2 cup almonds.
Fill muffin tins 2/3 to 3/4 full. Sprinkle remaining almonds on top. Bake 375 degrees for 20 to 22 minutes. Check for doneness with toothpick or other tester. Let set for 10 minutes and remove from muffin tins.
Toasted almonds: I use the sliced almonds. Toast at 375 degrees for about 6 minutes. Check; they may need a little longer.
Tags: recipe, Pear almond muffins, cooking, diy