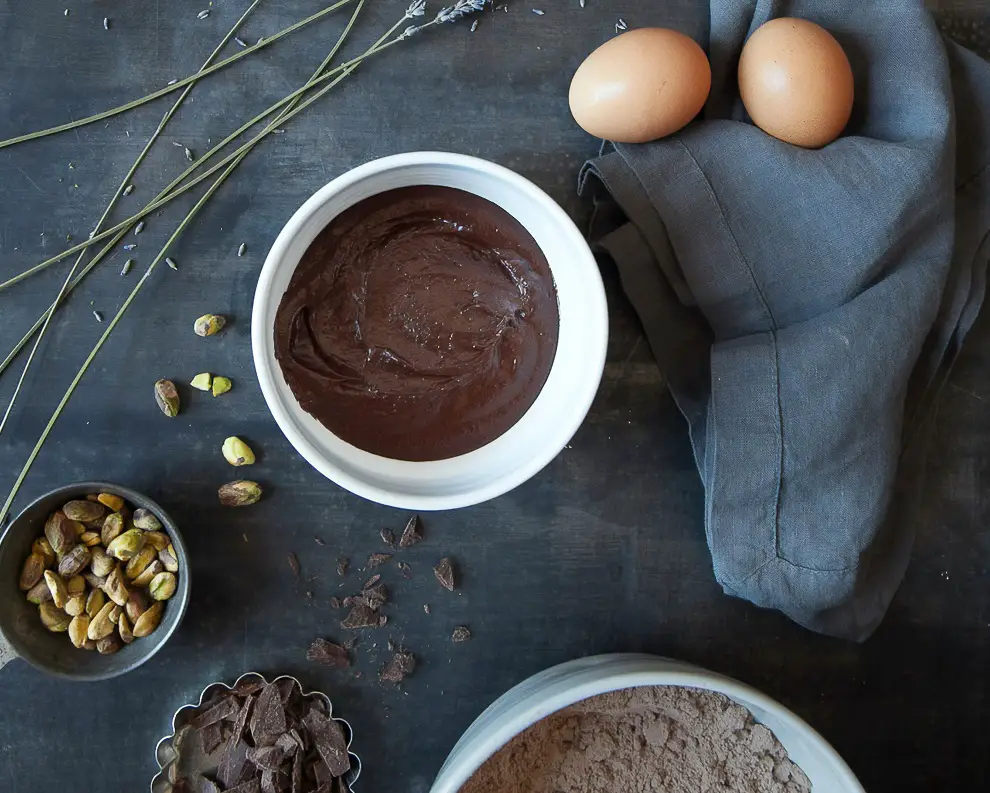 Swiss cheese fondue
Swiss Cheese Fondue recipe
Ingredients:

1 clove of garlic, crushed
12 fluid ounces dry white wine
14 ounces Emmental cheese, grated
14 ounces Gruyère cheese, grated
2 teaspoons potato flour
3 teaspoons kirsch schnapps
Freshly ground pepper and nutmeg
2 pounds white bread, cut into bite-sized cubes
Rub the inside of a heat-proofed casserole with the crushed garlic clove. Add the white wine and warm on top of the stove. Add the grated cheese and bring to just under the boiling point over a medium heat. Stir with a spatula until the cheese is melted.
Add the kirsch to the potato flour, stirring until smooth. Add, stirring, to the fondue mixture. Season with freshly ground pepper and nutmeg. Remove from the stove and set on an alcohol burner on the table.
Serve with side spring leaf salads. Stir while dipping the small pieces of bread speared on fondue forks into the cheese and enjoy an evening of conversation and good food.
Tags: recipe, Swiss cheese fondue, cooking, diy