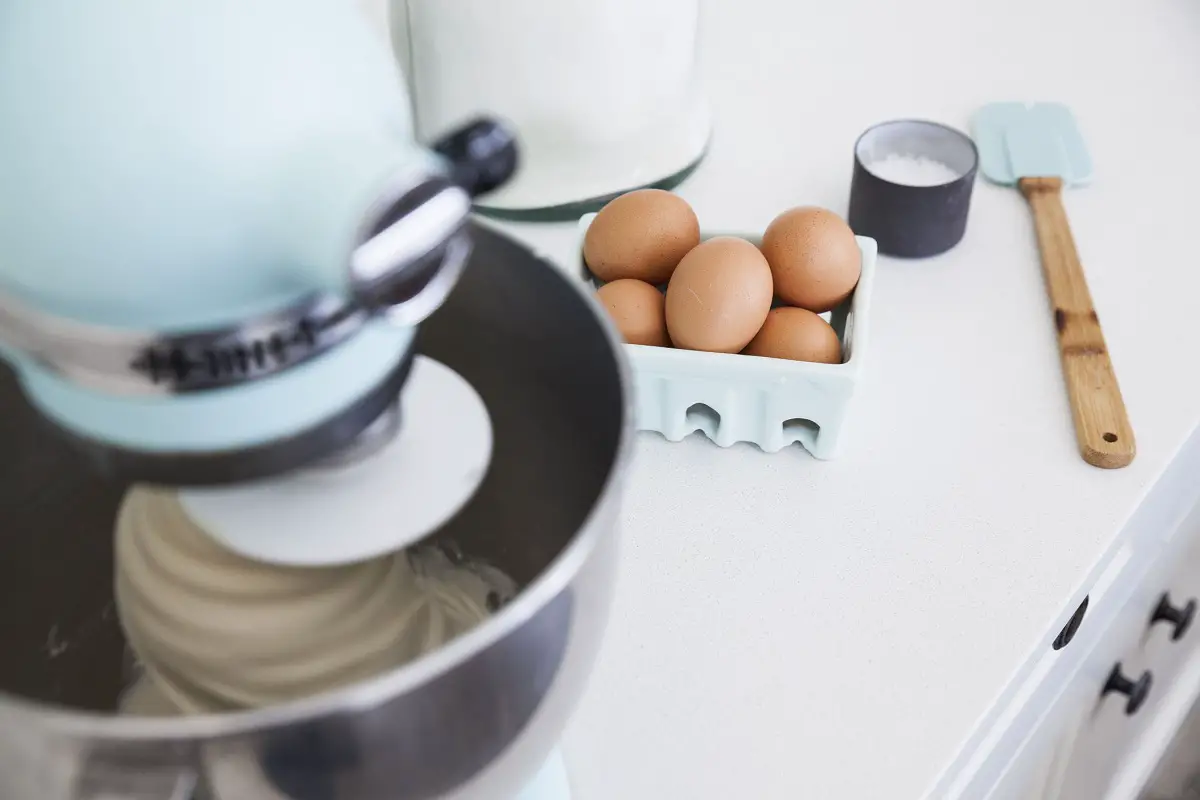 Strawberry muffins
Strawberry Muffins recipe
Just a hint of nutmeg adds intrigue to these seasonal treats. For a variation, you can substitute fresh or frozen (not thawed) blueberries.
Ingredients

2 cups all-purpose flour
2-1/2 teaspoons baking powder
1/2 teaspoon salt
1/4 teaspoon freshly grated nutmeg or ground nutmeg
3/4 cup sugar
2 eggs
3/4 cup milk
1 stick (1/4 pound) butter, melted and cooled
Grated rind of 1/2 orange
1 teaspoon vanilla
1/2 cup strawberries, crushed
2 cups prepared strawberries *
1/4 cup sugar mixed with 1/4 teaspoon grated nutmeg
Instructions:
* To prepare strawberries, chop by hand and mix with 1/2 cup sugar and 2 Tablespoons orange juice. Let sit for 2 hours or overnight.
Preheat oven to 375 degrees. Line 12-cup muffin tin with paper liners. In a large bowl, mix together flour, baking powder, salt, and nutmeg; stir in sugar and make a well in the center. In another bowl, beat eggs, milk, melted butter, orange zest, and vanilla extract, then stir in crushed berries. Pour into the dry ingredients and lightly stir with a fork until blended. Do not overmix. Drain prepared strawberries and fold lightly into batter.
Spoon batter into prepared muffin tin, filling almost full. Sprinkle each with the sugar and nutmeg mixture. Bake until golden and a toothpick inserted comes out clean, about 25 to 30 minutes. Remove from oven to a wire rack to cool about 2 minutes, then remove from pan to cool. Serve warm or at room temperature.
Yields: 12 muffins
Tags: recipe, Strawberry muffins, cooking, diy