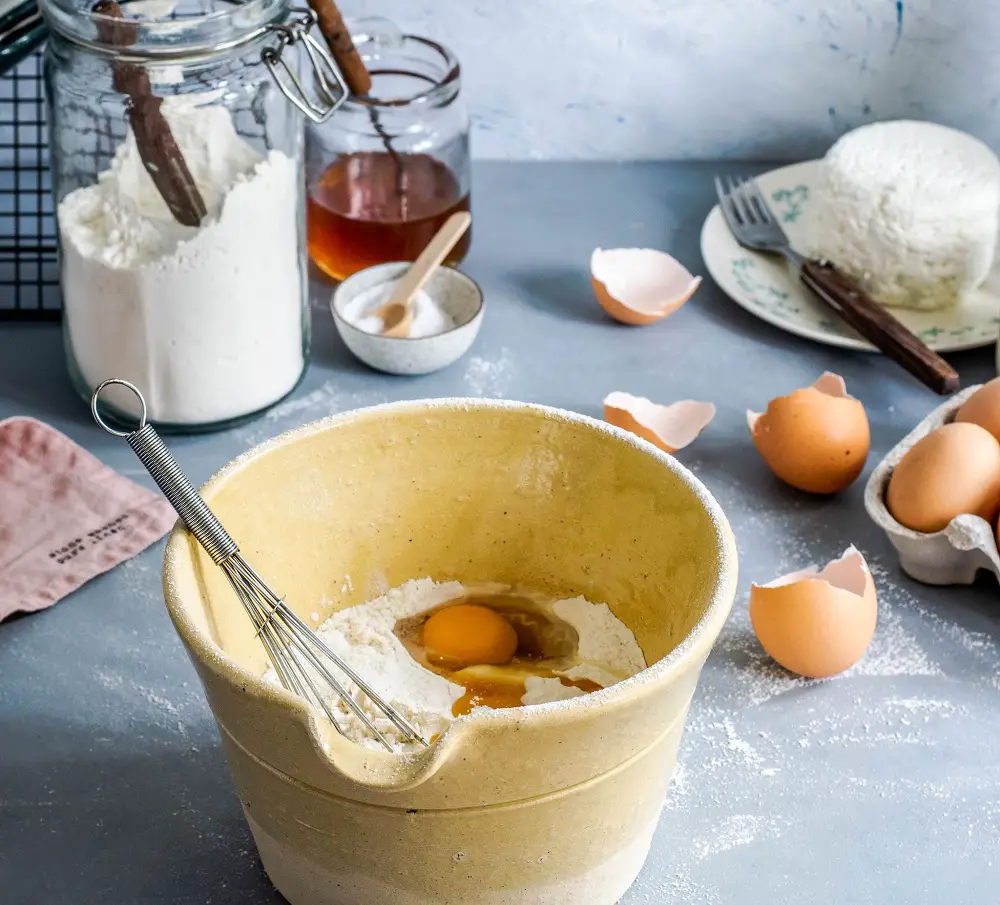 Spinach with garlic and strawberries
Spinach with Garlic and Strawberries recipe
Strange? Yes, but lovely to look at and tasty to eat!
Ingredients:

2 Tablespoons butter or olive oil
2 bunches spinach, washed and chopped
2 cloves garlic, finely chopped
4 to 6 strawberries, washed and sliced
Melt butter or heat oil in large skillet. Add spinach, and cook until limp, about 1/2 minute, stirring occasionally. Add garlic and stir. Slice strawberries and set aside. Garnish the cooked spinach with berries.
Tags: recipe, Spinach with garlic and strawberries, cooking, diy