Food Spotlight: Ginger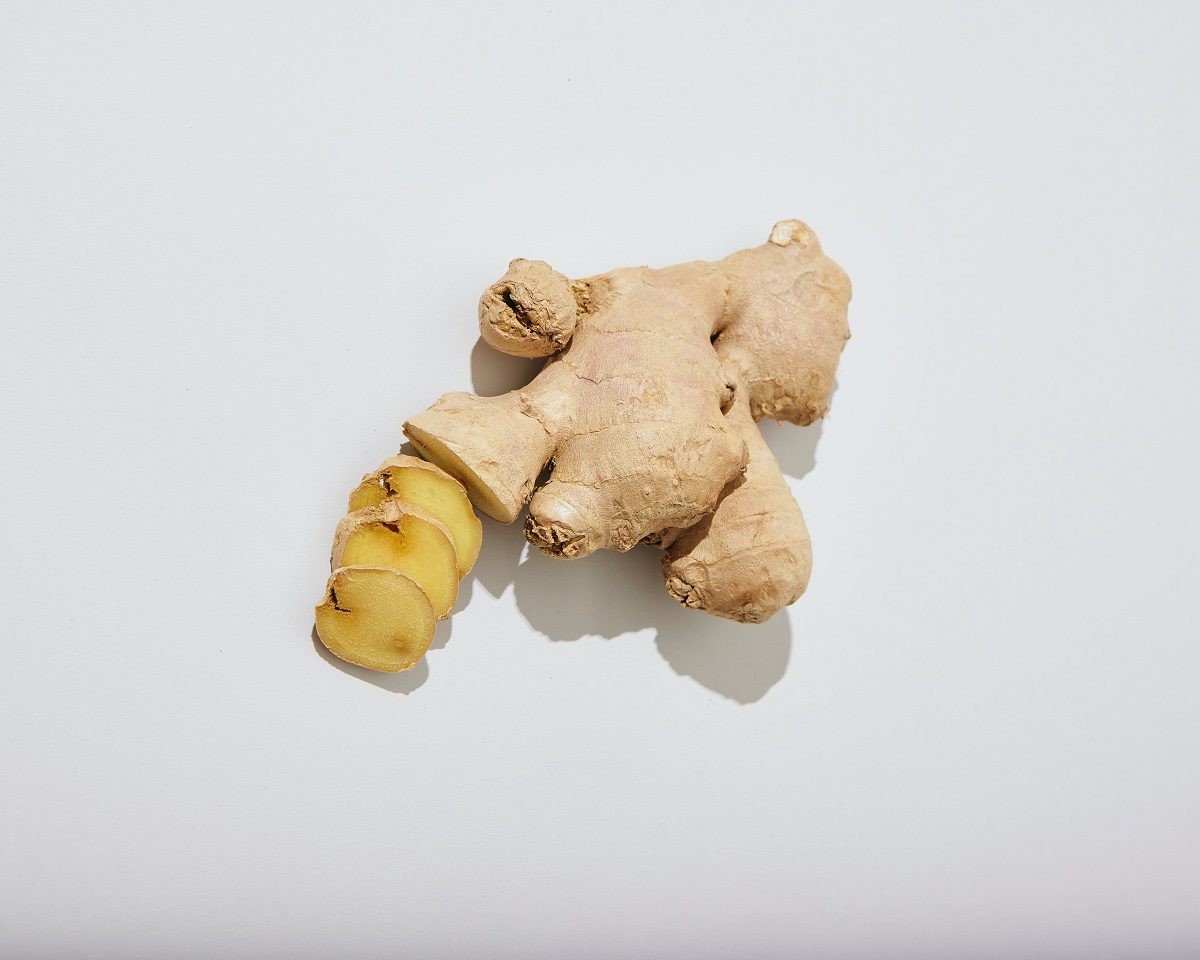 Ginger is a tropical flowering plant that grows in warm regions such as China, Africa, the Caribbean and India. Its family members are turmeric, cardamom, and galangal. Ginger root or rhizome is a remedy in many cultures, and Chinese, Ayurveda and Unani medicine. Ginger root is rich mostly with antioxidants, not much minerals or vitamins are present. The main biologically active compound found in ginger is the oil 6-gingerol. Ginger can be used fresh, dried or as powder.
Possible Health Benefits
Ginger is used in alternative and traditional medicine due to its various health benefits.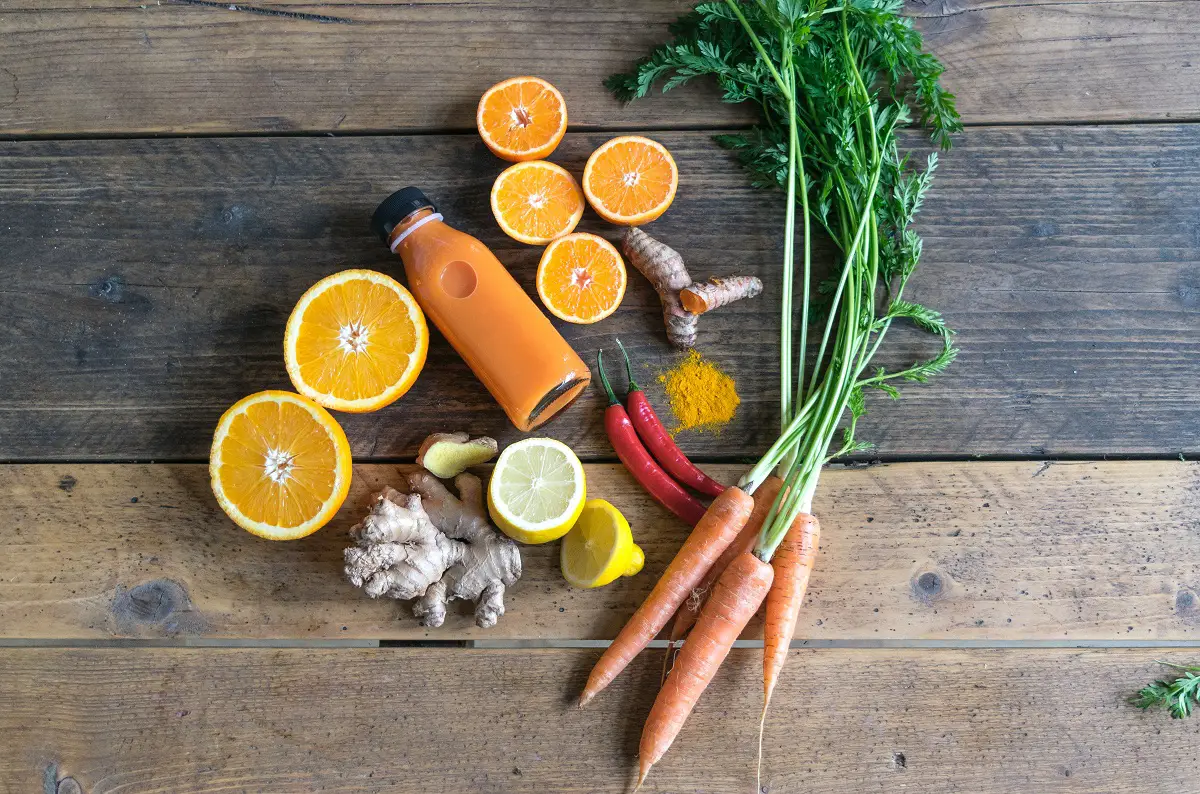 Gingerol has antioxidant and anti-inflammatory properties, and it can help lower oxidative stress. This can have a positive impact on reducing the ageing process and appearance of age-related cognitive decline or dementias like Alzheimer's disease.
Plus, it can help lower the risk of infections, and inhibit the growth of bacteria.
Consuming ginger helps relieve symptoms of upset stomach and nausea; it can even reduce morning sickness in pregnant women. Moreover, some women say that ginger tea relieved menstrual pain. Still, pregnant women should be careful if they are approaching the due date or have had a miscarriage as ginger is linked to vaginal bleed and clotting disorders.
There is some evidence that ginger has anti-diabetic effects i.e. it can aid in the reduction of blood sugar, and possibly of high blood pressure and lower the risk of heart disease.
By reducing gas and improving digestion, it is suggested that ginger can support weight loss, but more research is needed to support this.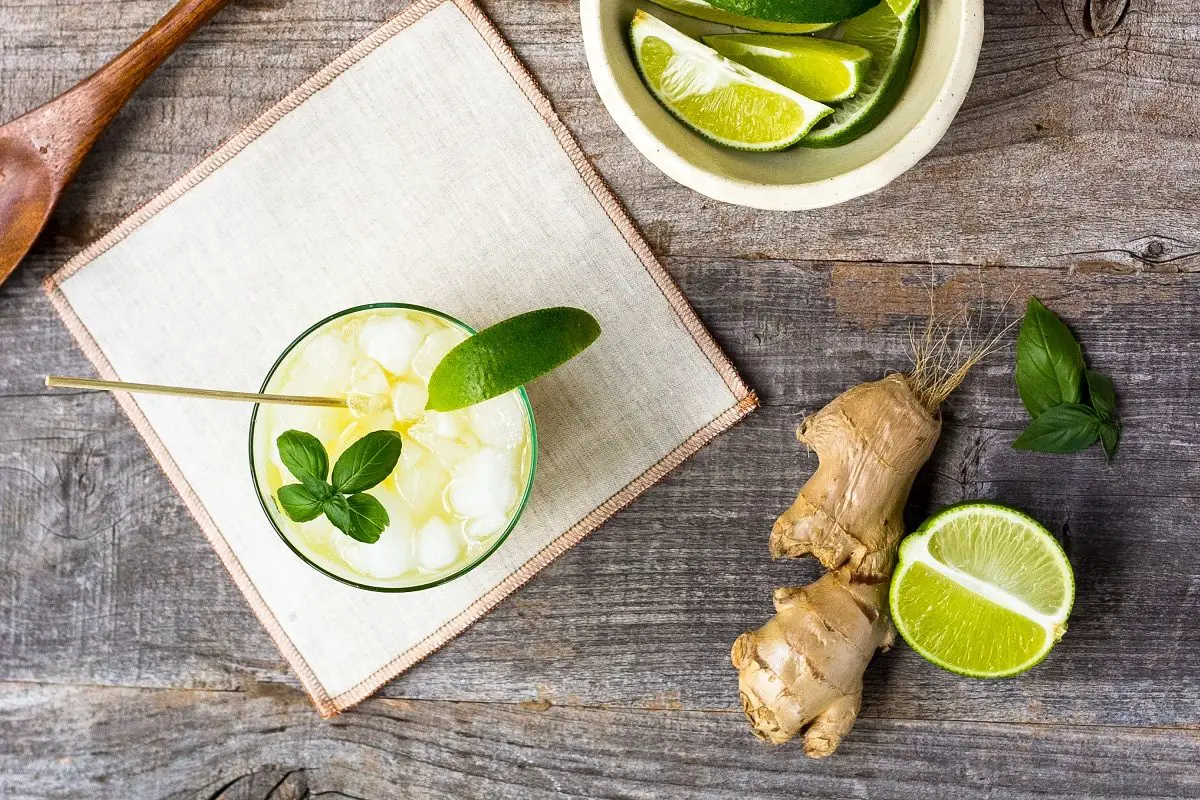 Potential Side Effects
Pregnant women should watch out for the amount of ginger they consume, as it may lead to miscarriage.
Taking too much ginger or more than 5 grams per day can cause gas, heartburn, mouth irritation or upset stomach. In general, 1 gram of ginger is found in ½ tsp powdered ginger or 1 tsp raw grated ginger.
Should You Avoid It?
If you have a bleeding disorder be careful with the amount of ginger you consume, as it can increase the risk of bleeding.
Ginger can interact with blood thinners, diabetes and high blood pressure medicines. So, if you have a heart condition, diabetes, or gallstones be careful with ginger consumption especially if you want to take it as a supplement. For diabetes for example, if ginger is taken together with the medication it can result in way too low levels of blood sugar.
How To Incorporate Ginger In Your Diet?
Ginger is normally put in sweets (ginger cookies or gingerbread for example), in main dishes of various cuisines (garlic-ginger chicken, orange-ginger chicken, lemon-ginger chicken, Chinese stir-fry dishes etc) and in sauces and marinades, but can also be consumed in the form of tea, or as a spice on coffee.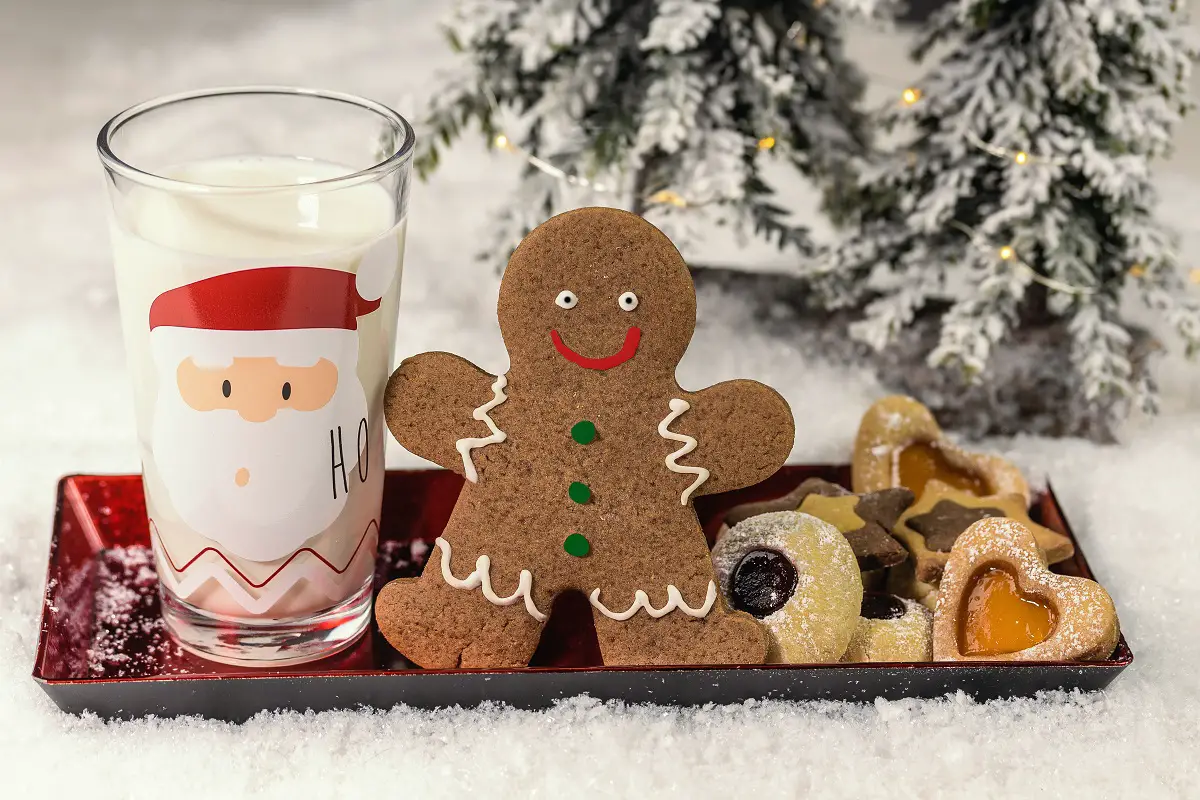 A popular drink is ginger water that you can make at home. Buy fresh ginger and wash it nicely. Boil water, and grate or cut thin slices of ginger in it while boiling. Remove the water from heat and let it rest for 10 to 15 minutes. Once you have discarded the grated ginger, you can consume the ginger water either hot or cold. For a refreshing taste you can add lemon to it.
In Summary
It is safe to say that ginger has many health benefits that can support your overall health, and because of that it should be part of your diet. But, if you have any medical condition, make sure you tell your doctor that you consume herbal medicines including ginger. This can help prevent possible complications or interaction between the supplements and your pres
(Visited 123 times, 1 visits today)