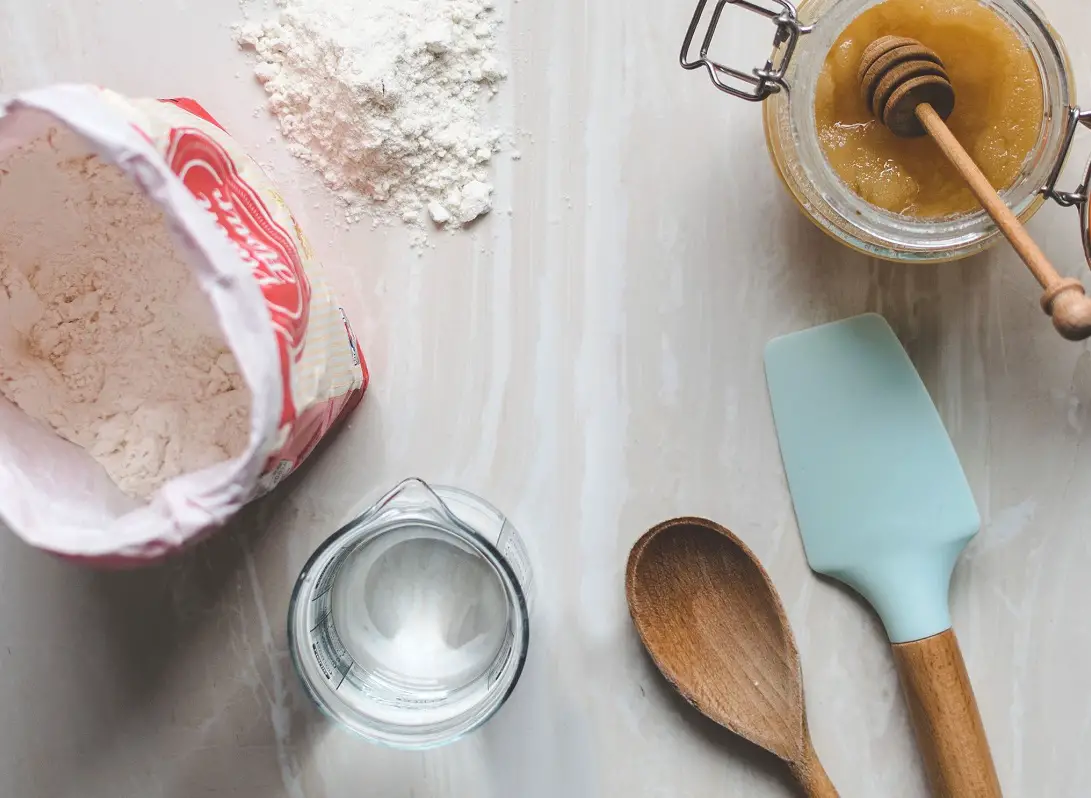 Spinach spanikopita
Spinach Spanikopita
Once I found out how easy it is to use phyllo dough, this recipe became a regular. Fresh basil enhances the flavor. I add a few secret seasonings, but you can experiment for yourself. Serve with Bechamel Sauce.…Kathy Falconer
Ingredients

3 cups fresh spinach — cooked, drained, and chopped
1/4 white onion, chopped
20 mushrooms, thinly sliced
4 cups feta cheese
3 cups grated Parmesan cheese
1 package frozen phyllo dough
2 cloves garlic, minced
1 Tablespoon rosemary
1/4 teaspoon nutmeg
2 Tablespoons basil, shopped
2 Tablespoons olive oil
Butter, melted
Ingredients for Bechamel Sauce

2 Tablespoons butter
1 Tablespoon minced onion
4 Tablespoons flour
3 cups milk
1/4 teaspoon salt
1 teaspoon chopped parsley
ground pepper to taste
nutmeg to taste
Spanikopita: Refrigerate the frozen phyllo dough 24 hours before you begin your preparations. Saute onions and garlic in the olive oil until tender. Add mushrooms and stir until reduced and browned. In a large bowl, mix together all ingredients, except the phyllo dough and butter.
Lay the phyllo sheets on a towel in the work counter. Cut in half lengthwise and cover with another towel to keep from drying out. Melt the butter. Working quickly and using 1 half-sheet at a time, brush the phyllo lightly with melted butter. Place 1/4 cup of the spinach mixture in 1 corner of the shorter side and fold the other corner over the mixture, forming an angular fold. Continue to fold over until you have a triangle. Place on a cookie sheet and brush with melted butter. Cover with plastic wrap and freeze. When firm, package the frozen spanikopitas and store in the freezer.
Remove the frozen spanikopitas 1 hour before serving. Bake 20 minutes at 350 degrees until golden brown. Serve hot with Bechamel Sauce poured over the top.
Bechamel Sauce:Saute the onions in butter. Stir in flour and seasonings, add milk and cook until it is thick. Overcooking will thin the sauce.
Serves: 24
Tags: recipe, Spinach spanikopita, cooking, diy