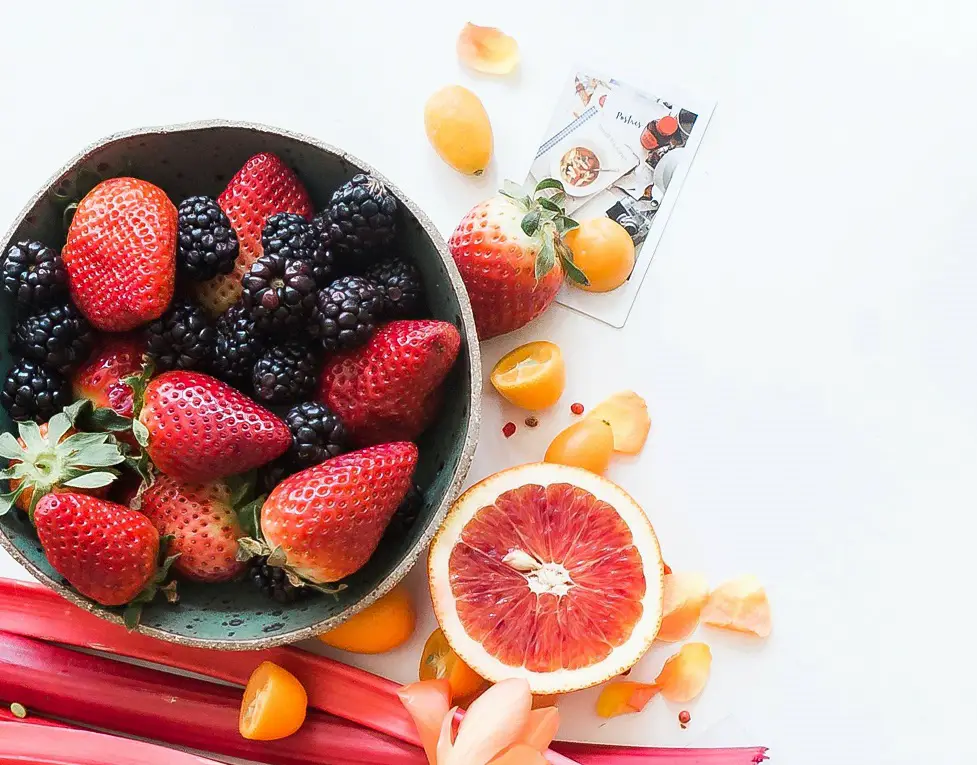 Sourdough rye
Sourdough Rye
Ingredients:

1 cup sourdough starter
1-1/2 cups warm water (110 degrees)
4-1/2 cups whole wheat flour
1 cup all-purpose flour
1 cup rye flour
1-1/2 teaspoon sugar
1-1/2 teaspoon salt
1/4 cup caraway seeds
1 teaspoon anise seeds
Melted butter
Combine water with sourdough starter. Combine all-purpose flour, 2 cups of whole-wheat flour, and 1 cup rye flour. Cover and let stand for 24 hours.
In a separate bowl, combine 1-1/2 cups whole-wheat flour with sugar, salt, caraway seeds, and anise seeds. Add to the sourdough mixture, beating thoroughly. Knead for approximately 20 minutes until silky (add whole wheat flour to prevent sticking).
Form into two loaves and place in a greased 4-1/2 inch by 8-1/2 inch loaf pan. Cover and let rise in a warm location until almost double (3 hours). Brush top of loaf with butter. Bake in a 375-degree oven for 35 to 40 minutes until well browned. Cool on a rack.
Yield: 2 loaves
Tags: recipe, Sourdough rye, cooking, diy