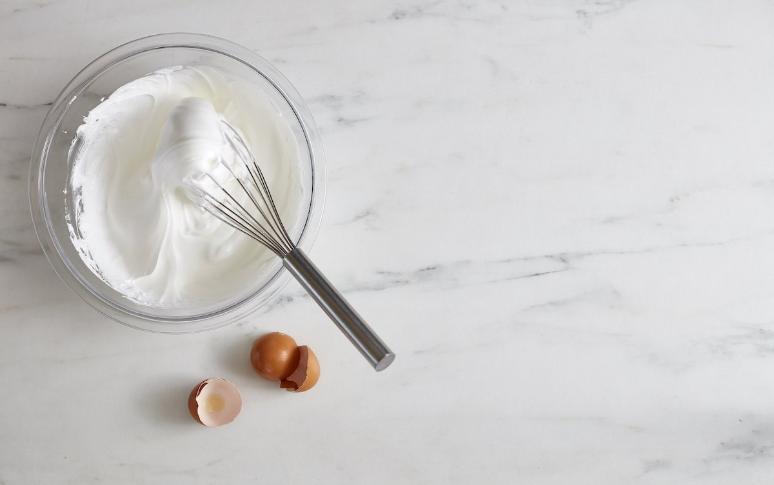 Sour cream raisin bread
Sour Cream Raisin Bread recipe
A sweet, spicy brown sugar topping crowns this rich bread. Top with cinnamon-laced whipped cream or apricot-flavored cream cheese. Keeps well and freezes well.
Ingredients:

1-1/2 cups sour cream
1-1/2 teaspoons baking soda
1/2 cup unsalted butter
1 cup granulated sugar
2 eggs
1/2 cup raisins
1-3/4 cups all-purpose flour
2 teaspoons ground cinnamon
2 teaspoons baking powder
1/2 teaspoon salt
1/4 cup packed brown sugar
1/4 cup chopped walnuts
Instructions:
Preheat oven to 350 degrees. Grease and flour 9-inch loaf pan. In a large bowl, stir together the sour cream and baking soda. Set aside for 5 minutes. Add the melted butter, granulated sugar, eggs, and raisins and whisk until blended. Set aside.
In a small bowl, stir and toss together the flour, baking powder, 1 teaspoon of the cinnamon, and the salt. Add to the sour cream mixture and stir just until blended.
Spread evenly in the prepared pan. Stir together the remaining 1 teaspoon cinnamon, brown sugar, and walnuts. Sprinkle and press lightly over the batter. Bake until a thin wooden skewer inserted in the center of the loaf comes out clean, about 65 minutes. Cool in the pan for 15 minutes, then turn out onto a wire rack to cool completely.
Makes: 1 loaf. Double recipe for 2 loaves.
Tags: recipe, Sour cream raisin bread, cooking, diy