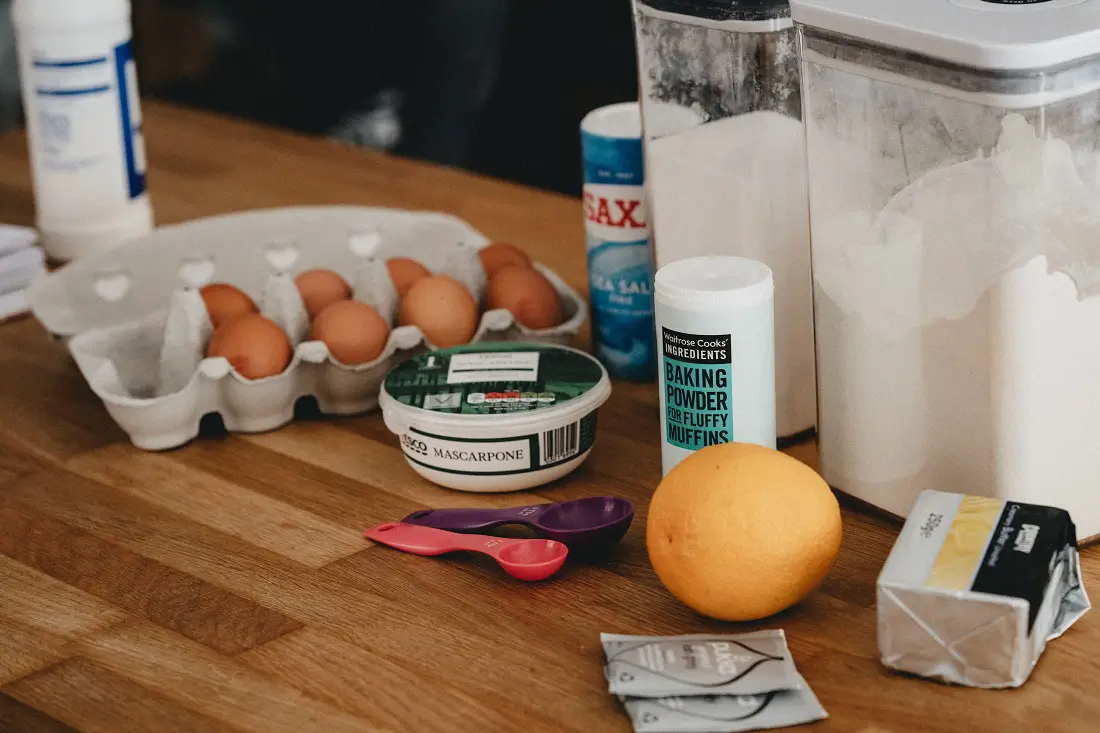 Sonnys smoked fish
Sonnys Smoked Fish recipe
Ingredients

dark brown sugar
rock salt
fish (cut into pieces )
Optional:
garlic salt
liquid smoke old bay spice
jalapeno juice & peppers
Implements needed: Square Tupperware-type container with lid, 4 to 5 inches deep. Little Chef Smoker (110 volts). Wood chips (alder, cherry, apple, hickory); use one or mix.
Brine:Layer the sliced fish, skin side down, in container. Liberally sprinkle a handful and half of rock salt over fish. Spread 2 hefty handfuls of dark brown sugar over the fish (add optional ingredients if desired). Repeat the process of layering fish and brine until the container is 3/4 full of fish. This will allow for the expansion of fluid from the fish. Keep in a cool, dry place (as in a refrigerator). Check after one day to see if it is to your taste and ready for smoking.
Smoking Process:After pulling fish out of the brine, rinse lightly with tap water in container. Place fish in smoker, skin side down. Try to have continuity of size and thickness of fish. Have your desired wood chips already in place. Smoke for 25 to 30 minutes. Let cool down for 15 to 20 minutes (unplug smoker). Repeat, adding wood chips as needed. Sample 2nd smoking after its cool-down phase. If not to desired taste, smoke a third time. Thicker pieces will need more cycles of smoking and cooling down. (possibly up to 5 cycles). Remember to smoke the fish, dont cook it!! If the fish is too frozen after smoking, it may become somewhat drier in taste. Experiment with small quantities to familiarize yourself with the smoking process.
Tags: recipe, Sonnys smoked fish, cooking, diy