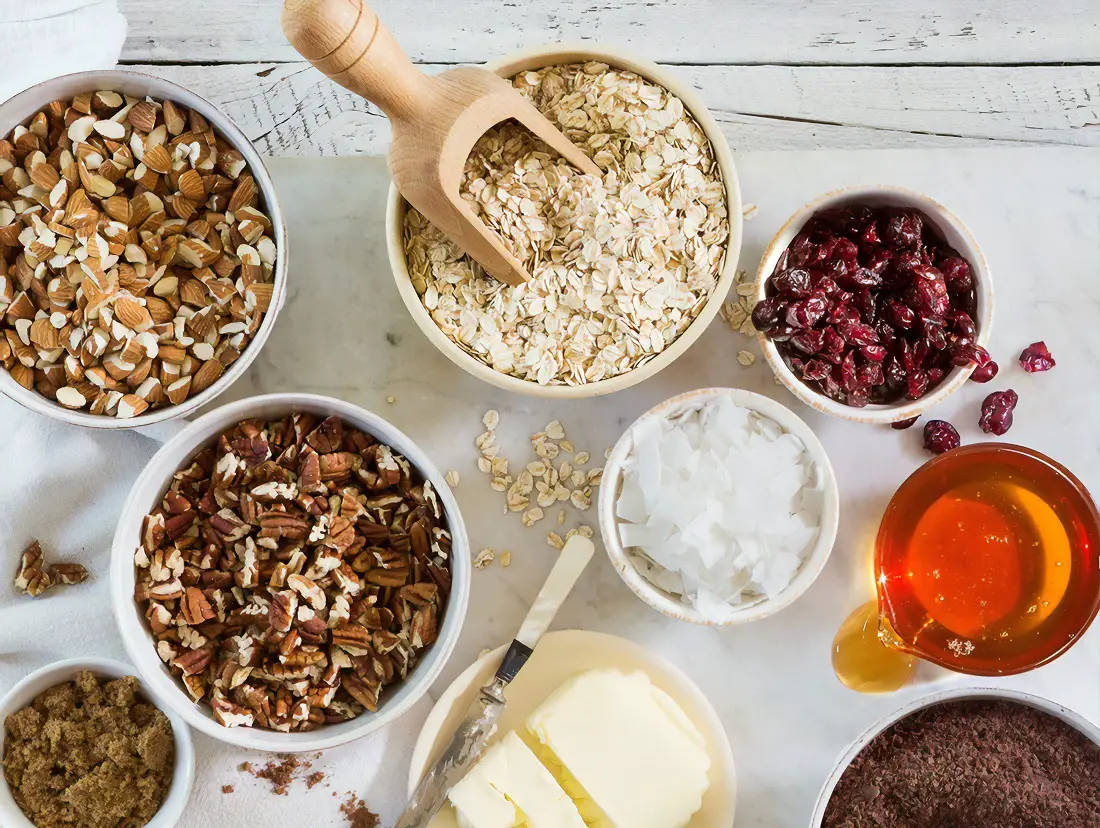 Shrimp waterloo
Shrimp Waterloo recipe
Ingredients:

8 to 10 large shrimps
Lemon juice, salt, and pepper to taste
2 Tablespoons oil
1 to 2 Tablespoons butter
1/4 cup dry vermouth
1 Tablespoons butter
1 to 2 garlic cloves
Parsley
Dill or thyme, if desired
1/2 cup white wine
Lemon juice
1/4 cup butter
Salt and pepper to taste
Sprinkle shrimps with lemon juice, salt, and pepper. Heat pan; add oil and 1 to 2 Tablespoons butter. Add seasoned shrimps and saute on both sides until pink. Add dry vermouth and ignite it. Flambe the shrimp. Take out shrimps immediately after flame has died down and keep warm.
Add 1 Tablespoon butter to pan and saute garlic cloves and minced parsley, plus minced dill or thyme if desired. Pour in white wine and a dash of lemon juice; reduce sauce to half. Stir 1/4 cup butter in sauce plus salt and pepper to taste. Add shrimps and heat, but do not boil sauce.
To serve, place sauce on plates and arrange shrimps. Serve with rice and asparagus.
Serves: 2
Tags: recipe, Shrimp waterloo, cooking, diy