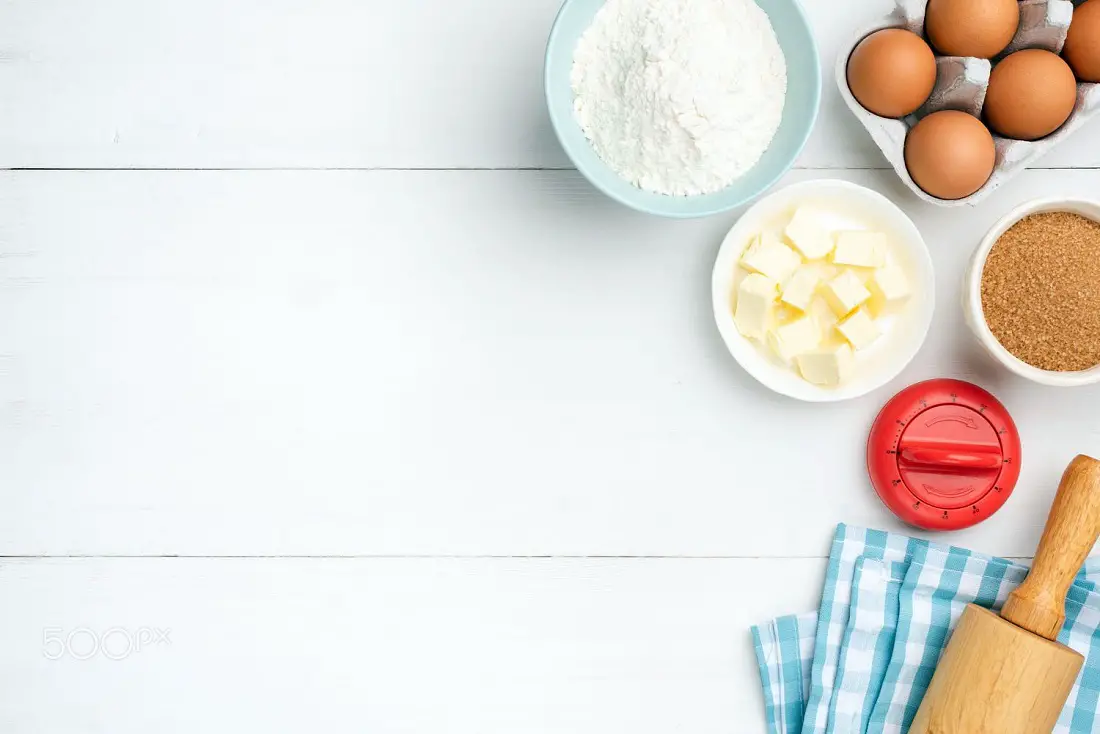 Sally's pumpkin bread
Sally's Pumpkin Bread recipe
This is a wonderful recipe from a frequent guest, Sally Morgan, who lives in Honolulu. She has shared it with her daughter who lives in England and has sent it up and down the Cotswolds. It can easily be cut in half and freezes nicely.
Ingredients:

5 cups all-purpose flour
1 Tablespoon baking powder
4 teaspoons baking soda
1-1/2 teaspoons salt
2 teaspoons ground cinnamon
1 teaspoon ground nutmeg
2/3 cup water or maraschino cherry juice
1 cup vegetable oil
4 cups sugar
4 large eggs, beaten
3 cups pumpkin (#303 can)
1 teaspoon vanilla
1 cup nuts
1 bottle maraschino cherries, chopped
1 cup raisins (optional)
Instructions:
Pre-heat oven to 350 degrees. Sift together dry ingredients in a large bowl. Add remaining ingredients and mix well. Put into loaf pans. Bake 60 to 70 minutes.
Tags: recipe, Sally's pumpkin bread, cooking, diy