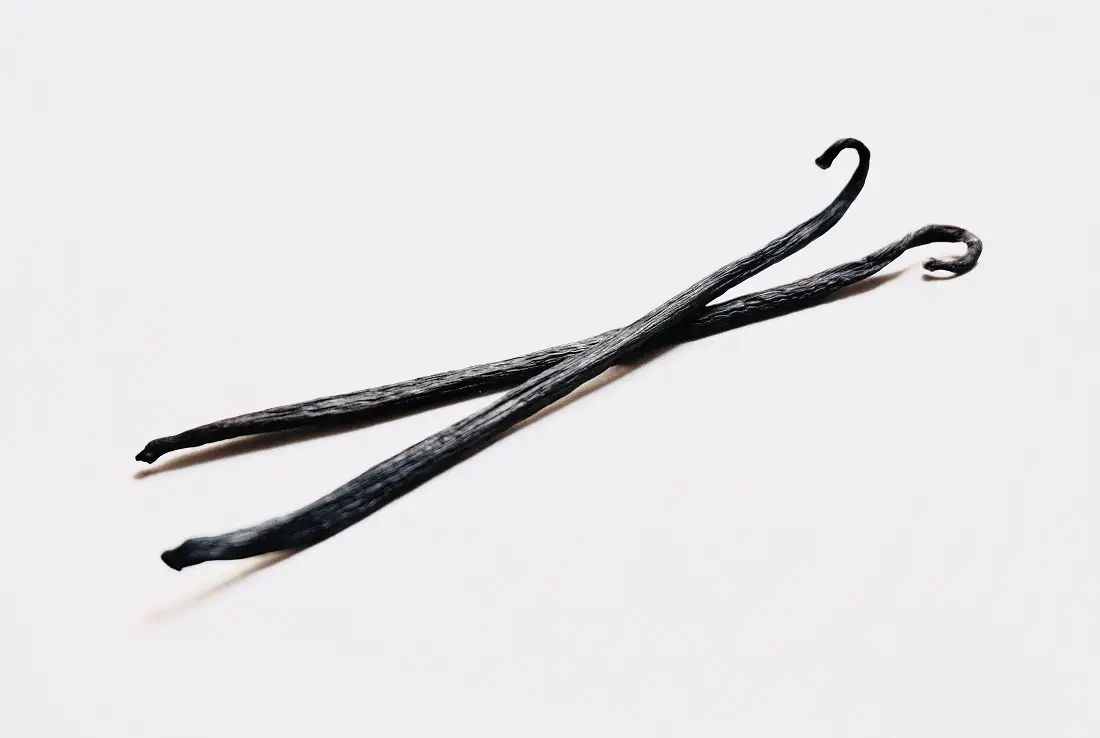 Sally lunn bread
Sally Lunn Bread
Ingredients

3 Tablespoons dry yeast
1 cup warm water
2 cups evaporated skimmed milk
1/4 cup olive oil
2/3 cup sugar
2 teaspoons salt
8-1/2 cups white flour
1/2 cup wheat bran
2 eggs*
1 Tablespoon ground flaxseeds, optional
1/4 cup sesame seeds, optional
*Sally Lunn bread should be a golden yellow. If you omit egg yolks, it really won't be a Sally Lunn bread! Try egg substitute for a lower fat alternative.
Dissolve yeast in really warm water. Blend together evaporated milk, olive oil, sugar, and salt; add to yeast. Sift together flour and wheat bran. Beat eggs until frothy; add to oil mix, then blend into flour mix. Add ground flaxseeds and/or sesame seeds, if desired. If necessary, add 1 to 2 cups more flour to make a stiff dough but not too sticky to knead.
Let rise in covered bowl for 2 hours. Stir down dough and divide between 3 loaf pans. Let rise again for 30 to 50 minutes. Baste tops of loaves with milk. Bake for 35 minutes.
Tags: recipe, Sally lunn bread, cooking, diy