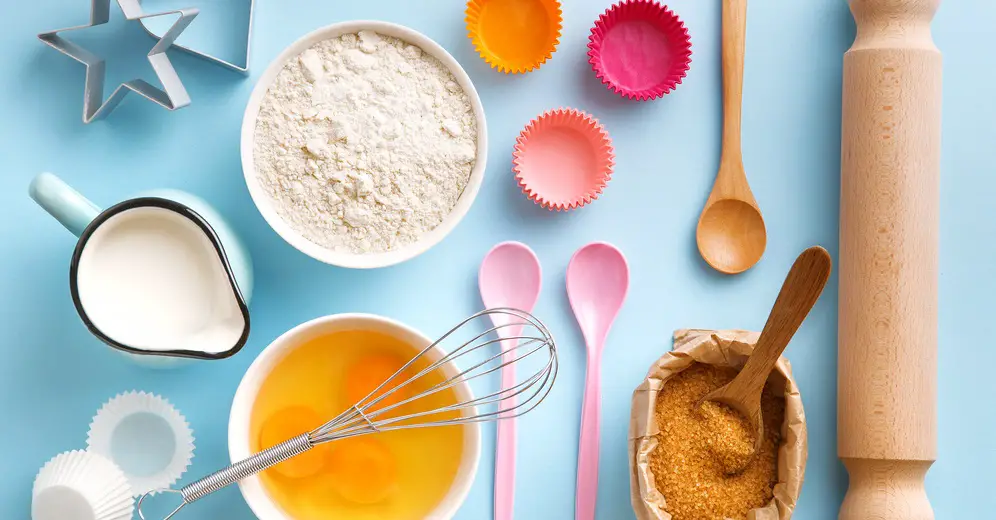 Rhubarb pecan muffins
Rhubarb Pecan Muffins recipe
I found this recipe in a newspaper some time ago. I like to make these during Rhubarb season in little clay pots. Just wash them well and season before you use them. Fill the pots and bake on a baking sheet. It also helps clean-up if you line the baking sheet with parchment paper. It will take a little longer to bake than regular muffins but usually gets a great response from guests. I like to serve them with rhubarb jam.… Jan Garrabrandt
Ingredients – Muffins:

2 cups flour
3/4 cup sugar
1-1/2 teaspoons baking powder
1 teaspoon salt
1/2 teaspoon baking soda
1 egg
1 teaspoon grated orange peel
3/4 cup orange juice
1/4 cup vegetable oil
1-1/4 cups diced rhubarb
1-1/4 cups finely chopped pecans

Ingredients – Glaze:

2 Tablespoons orange juice
1/4 cup sugar
Instructions:
Heat oven to 375 degrees. Spray or butter 12 muffin cups. In large bowl, combine flour, sugar, baking powder, salt and baking soda; mix well.
In a medium bowl, beat egg. Add orange peel, orange juice, oil, rhubarb and pecans; mix well. Add to flour mixture; stir just until combined. Place batter in muffin cups.
Bake 18 to 22 minutes or until tops are browned. Remove from pan; cool slightly.
Meanwhile, combine glaze ingredients and spoon over top of muffins.
Tags: recipe, Rhubarb pecan muffins, cooking, diy