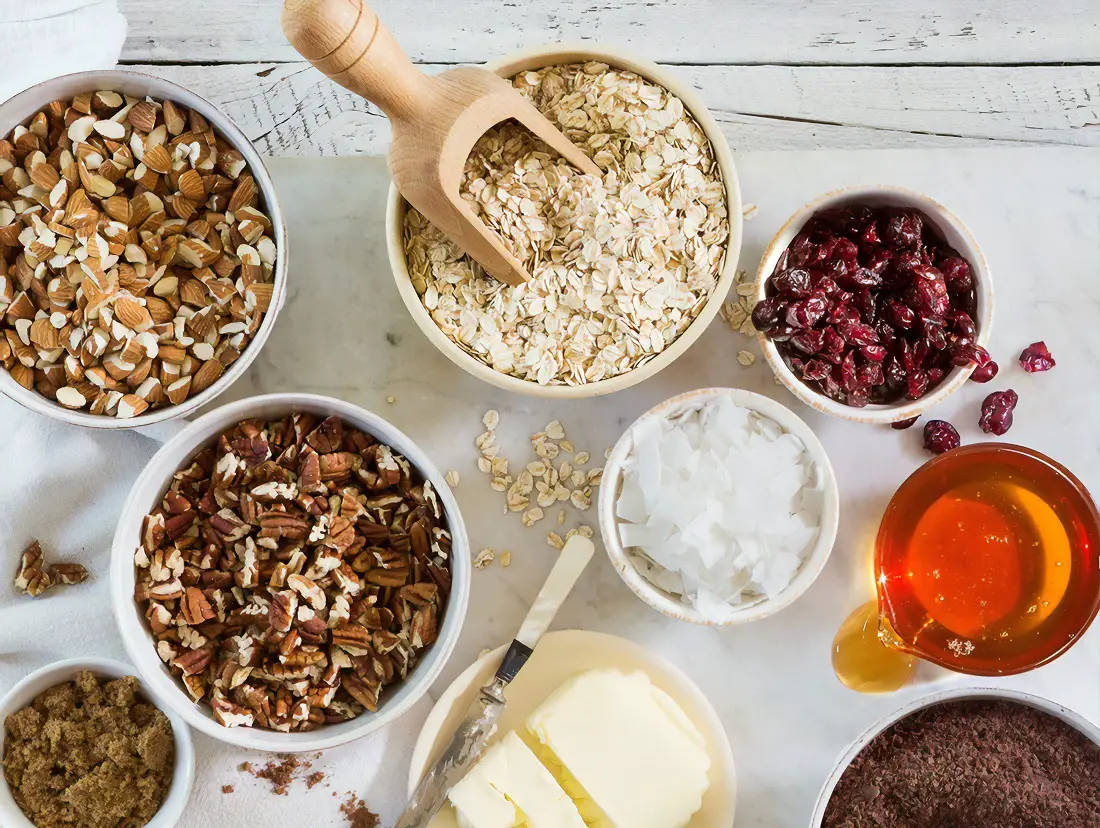 Rhubarb ginger jam
Rhubarb-Ginger Jam recipe
The first time I entered this jam in the County Fair, I won 3rd place. The second time I won a 1st place, Blue Ribbon. Last year I entered it in the advance category (Im not a novice anymore), and won a 1st place again!
Ingredients

3 pounds rhubarb
3 Tablespoons minced fresh ginger
4 drops red food color
1 package pectin
5 cups sugar
Chop rhubarb into 1/2-inch chunks. (The fresher the rhubarb, the better the taste of the jam. I try for a 15-minute maximum.) Place in large stock pot with 1/4 cup water and cook until rhubarb is soft. Add ginger and pectin; cook over high heat, stirring constantly until mixture reaches a full rolling boil (can not be stirred down). Add sugar all at once, and bring back to a full rolling boil. Cook, stirring constantly, for 2 full minutes. Remove from heat and add food color. Place in steamed jars with new lids, invert for 5 minutes.
Tags: recipe, Rhubarb ginger jam, cooking, diy