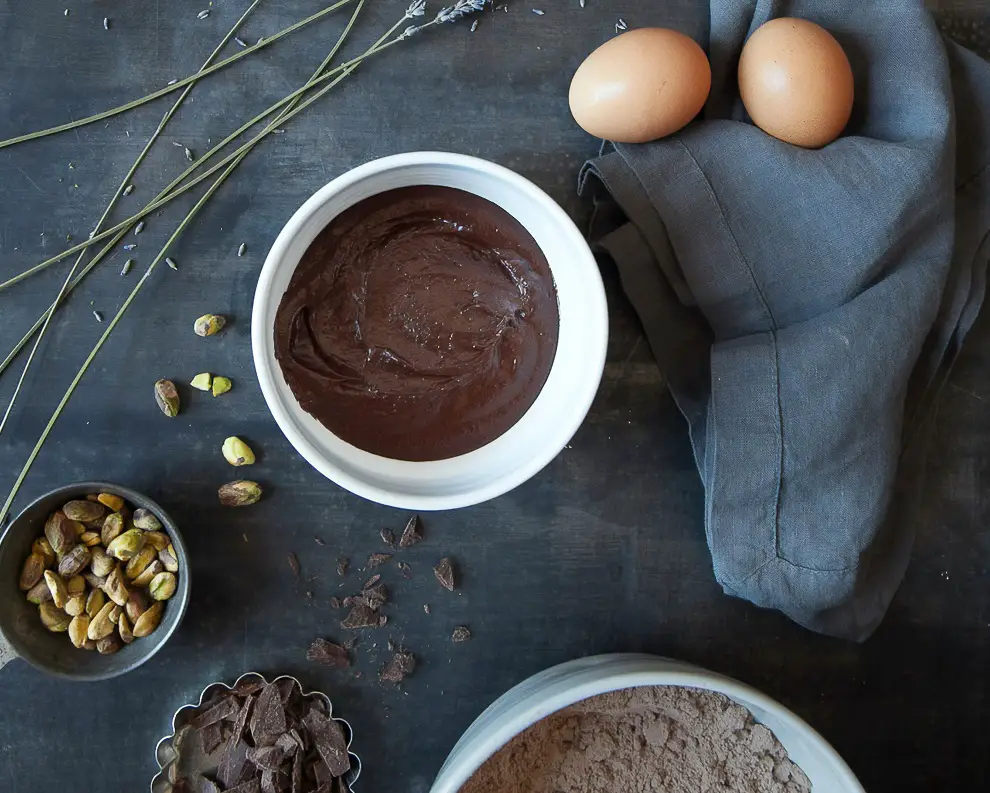 Herb crusted rack of lamb with roasted red potatoes and fresh asparagus
Herb-Crusted Rack of Lamb with Roasted Red Potatoes and Fresh Asparagus recipe
Ingredients – Roasted Potatoes:

3 pounds (about 15 small) red new potatoes, quartered
3 Tablespoons olive oil
2 garlic cloves, finely chopped
2 teaspoons fresh rosemary, finely chopped
1/2 teaspoon salt
1/2 teaspoon ground black pepper

Ingredients – Lamb:

1/3 cup Crosse & Blackwellmint jelly
1 Tablespoon Dijon mustard
2/3 cup dried unseasoned bread crumbs
2 teaspoons fresh rosemary
2 garlic cloves, finely chopped
1 teaspoon salt
1 teaspoon black pepper
2 racks of lamb (approx. 3 pounds total, 12 to 14 cutlets)

Ingredients – Asparagus:

1 pound fresh asparagus
Butter to taste
Asparagus:Cut about 2 inches of the tough stalk ends off and discard. Steam or cook asparagus until tender but not soft, about 7 to 10 minutes. Drain, toss with butter, and serve.
Roasted Potatoes:Combine potatoes, oil, garlic, rosemary, salt, and pepper in a large bowl; toss to coat well.
Lamb: Combine mint jelly and mustard in a small bowl; stir well. Combine bread crumbs, rosemary, mint, garlic, salt, and pepper in a separate small bowl; mix well. Brush lamb with jelly mixture, then coat surface with crumb mixture by patting on the top of the meat.
Arrange lamb racks in shallow roasting pan. Place potatoes around the lamb. Bake in preheated 400-degree oven for 70 to 75 minutes or until cutlets are pink in center. Slice cutlets apart; serve with potatoes and asparagus.
Serves: 6 to 7 (2 cutlets per person)
Tags: recipe, Herb crusted rack of lamb with roasted red potatoes and fresh asparagus, cooking, diy