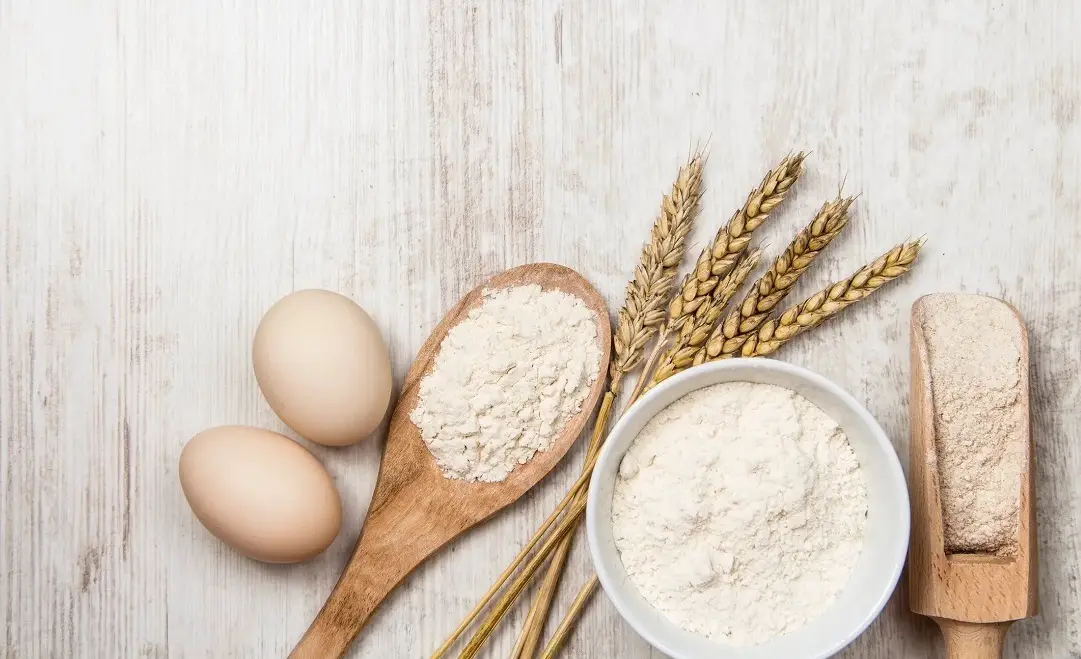 Raisin rye bread
Raisin Rye Bread recipe
This is an excellent dinner bread served warm or for breakfast toasted. It also makes wonderful French toast.
Ingredients

4 cups boiling water
2/3 cups molasses
1 Tablespoon salt
1/2 cup sugar
1/2 cup oil
3 cups medium rye flour
2 Tablespoons dry yeast
1/2 cup warm water
1 teaspoon sugar
3 cups raisins
Instructions:
Combine boiling water, molasses, salt, sugar and oil in a large bowl. Cool until lukewarm. Add rye flour, mix until smooth. Stir in raisins. Dissolve yeast in warm water adding 1 teaspoon sugar. Add to mixture. Add enough hi gluten flour to make a stiff dough. Knead until elastic. Let rise. Punch down and let rest 10 minutes. Shape into 4 large loaves and let rise. Bake at 350 degrees for 45 minutes.
Tags: recipe, Raisin rye bread, cooking, diy