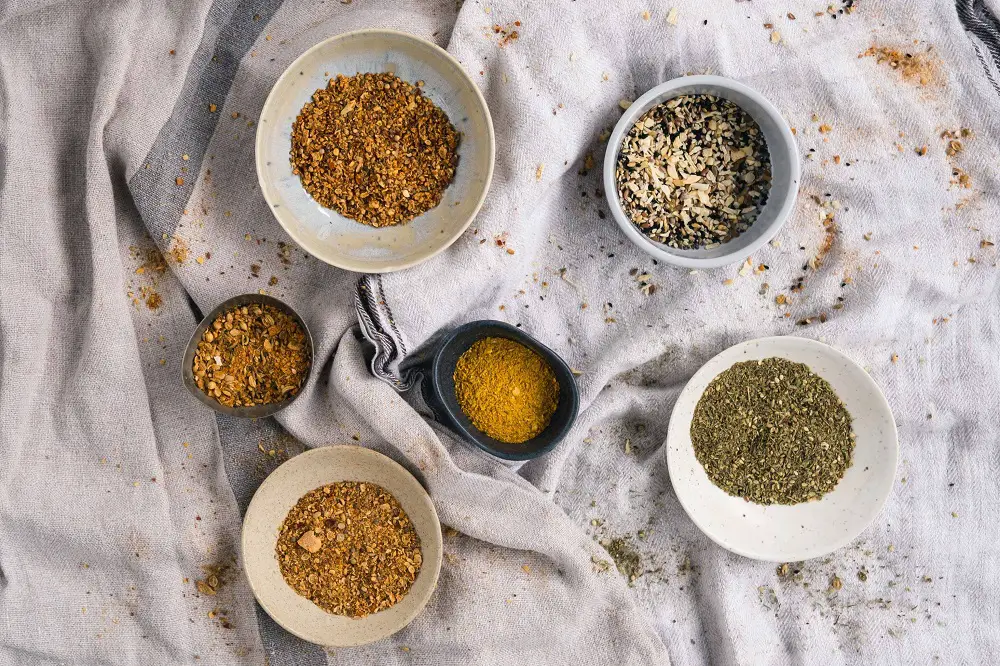 Pierogi
Pierogi
In the Songer Family, the most difficult part of this recipe is getting the pierogi to the table. The smell of the pierogi browning in the butter seems to attract all manner of kids, son-in-laws, and grandchildren to the kitchen for a taste test. There have been some times when these Polish tidbits never did make it to the table, they got eaten right there around the stove, or in front of the ball game on TV. My mother is 83 years old this year. She made this recipe as she had learned from her Mother, who was from Poland. Mom finally wrote this recipe down for a cookbook that was done for the Bedford County Memorial Hospital in 1963. In that book it is in her original handwriting.… Sara Songer
Ingredients

2 cups flour
1/2 teaspoon salt
1 egg
1/3 cup warm water
1/2 pound butter
small onion, chopped
Beat egg into the water and add to flour and salt to make a soft dough. Let stand for ten minutes, covered to keep from drying. Roll dough thin on a well-floured board. Cut into three-inch squares. Put a teaspoon of any desired filling in the center of the square and fold onto a triangle pressing edges firmly together. Repeat with all squares. Work quickly so dough does not dry.
Drop the pierogi into boiling salt water. Cook until the pierogi have all come to the top, about 3 minutes. Drain well in colander and rinse once in lukewarm water to prevent sticking.
Melt butter in frying pan and add pierogi and chopped onion. Just toss in butter until brown and crisp.
Here are some fillings:

Sauerkraut: Fry onion in chicken fat or butter. Add sauerkraut and cook until tender.
>Potatoes: Fry onion in chicken fat or butter. Add mashed potatoes and mix thoroughly.
>Cheese: Mix 1/2 pound cottage cheese and 1 egg. Add salt and pepper to taste.
>Meat: Mix: 1 pound ground beef, 1 medium onion chopped, salt, pepper and a little milk to moisten.
>Lekvar: Cook prunes until soft. Mash.
Tags: recipe, Pierogi, cooking, diy