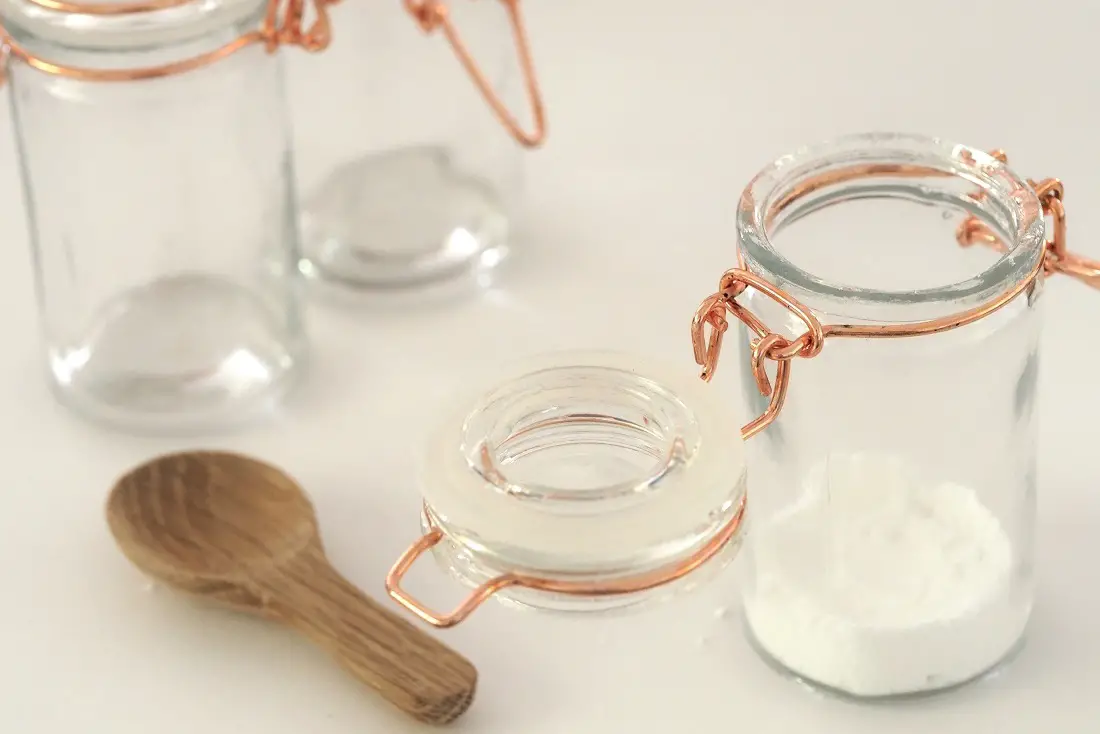 Phad thai
Phad Thai
Ingredients for Sauce:

1/2 cup Thai sweet chili sauce
2 cups soy sauce
1-1/2 cups peanut butter
1/2 cup brown sugar

Remaining Ingredients

3 packs rice noodles
1 cup peanut oil
24 green onions, cut into 1-inch pieces
1-1/2 pounds bean sprouts
24 cloves minced garlic
2 Tablespoons red pepper
4 pounds tofu, cut into 1/2-inch cubes
1 cup apple cider vinegar
6 cups cashew pieces or large chopped macadamia nuts, toasted
Sauce: Combine chili sauce, soy sauce, peanut butter, and brown sugar. Stir until uniform and set aside.
Noodles: Put noodles in large pot half-filled with boiling water. Turn off heat and soak for 5 minutes. Remove from pan, drain, and rinse with cold water. Put in hotel pan and cut with scissors several times across length and width. Make sure noodles get cooled completely all the way through immediately after cooking.
Heat peanut oil in wok. Add scallions, garlic, bean sprouts, and red pepper. Stir-fry approximately 5 minutes. Add tofu and stir-fry for 2 minutes. Add drained and prepared noodles. Cook for 5 minutes. Add peanut butter mixture and vinegar; stir for 2 minutes. Mix in nuts, holding back a handful of nuts to use as garnish. Serve.
Tags: recipe, Phad thai, cooking, diy