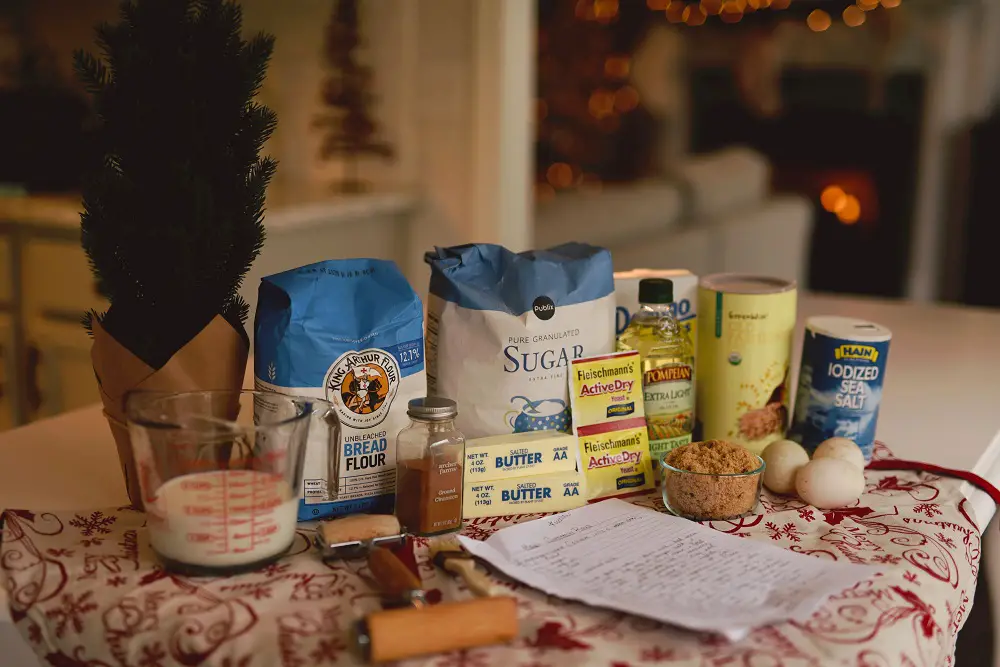 Peppermint ice cream pie with hot fudge sauce
Peppermint Ice Cream Pie with Hot Fudge Sauce recipe
This pie disappears so quickly that I usually make 2 at a time.
Ingredients:

20 Oreo cookies
1/4 stick of butter, melted
1-1/2 quarts vanilla ice cream
1 teaspoon peppermint flavoring
10 drops green food coloring

Hot Fudge Sauce:

1 stick butter
4 squares unsweetened chocolate or 12 Tablespoons cocoa
3 cups sugar
1/2 teaspoon salt
1 large can evaporated milk
Pie: Crush whole Oreocookies in food processor and add melted butter. Press into a 9-inch pie plate. Soften ice cream (this can be done in the microwave on defrost for 3 to 4 minutes) until soft enough to fold in flavoring and food coloring. Mix well. Pour ice cream mixture into crust and freeze.
Hot Fudge Sauce: Melt butter in top of double boiler; drop in chocolate and stir until melted. Add sugar a little at a time, stirring well, until all sugar has been added. Add salt. Slowly stir in evaporated milk. After all milk has been added, let cook over hot water until all sugar is completely dissolved, stirring occasionally. This is delicious served over warm cake or ice cream. It keeps in the refrigerator for a long time. Always warm sauce before serving.
Tags: recipe, Peppermint ice cream pie with hot fudge sauce, cooking, diy