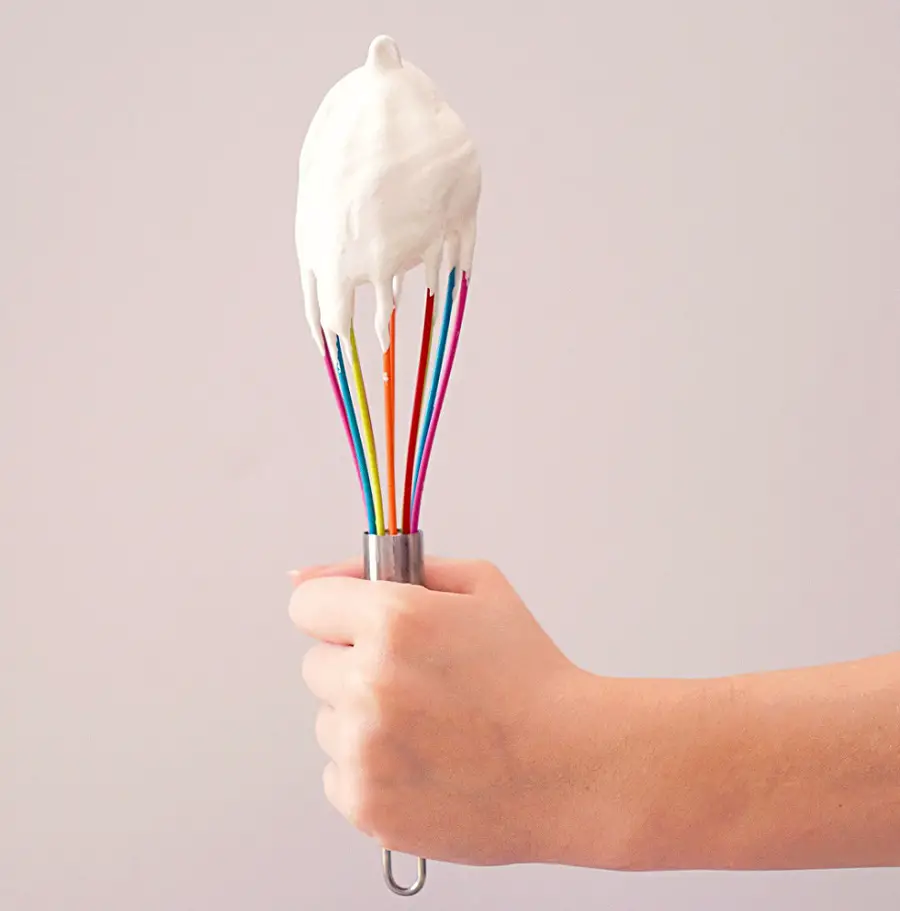 Pecan bran muffins with ginger and maple syrup
Pecan Bran Muffins with Ginger and Maple Syrup recipe
Ingredients

1/2 stick (1/4 cup) unsalted butter
1/3 cup pure maple syrup
36 toasted pecan halves
1-1/2 cups natural flaked bran (do not use a cereal mix)
1/2 cup toasted pecans, chopped
1/2 cup whole-wheat flour (do not substitute white or rice flour)
2 Tablespoons firmly packed brown sugar
1 to 2 Tablespoons crystallized ginger, minced
1 teaspoon baking soda
1/4 teaspoon salt
3/4 cup buttermilk at room temperature
6 Tablespoons pure maple syrup
1/2 stick unsalted butter, melted
2 large eggs at room temperature
Preheat oven to 400 degrees. Generously butter a 12-muffin pan or use non-stick muffin pans. Toast pecans needed. (Best to toast pecans in oven that is preheating. A single layer of pecans on a baking tray is toasted in 10 minutes.)
In a small saucepan, melt the 1/2 stick butter with the 1/3 cup maple syrup, whisking together over low heat. Pour this mixture into the 12 muffin cups. Arrange 3 pecans (flat side facing up) on the bottom of each muffin cup. Set aside.
Mix bran, toasted pecans, wheat flour, brown sugar, ginger, baking soda, and salt. In a separate bowl, whisk together the buttermilk, 6 tablespoons maple syrup, melted butter, and eggs. Add to dry ingredients and mix until just combined. Spoon the batter into the muffin cups, smoothing the tops.
Bake for 15 minutes, then cover muffins with a sheet of aluminum foil and bake an additional 5 minutes. Test to be sure muffins are done. Invert muffins onto a rack or plate. Serve warm. Leftover muffins are good for a week or can be frozen for a month.
Makes: 12 muffins
Tags: recipe, Pecan bran muffins with ginger and maple syrup, cooking, diy