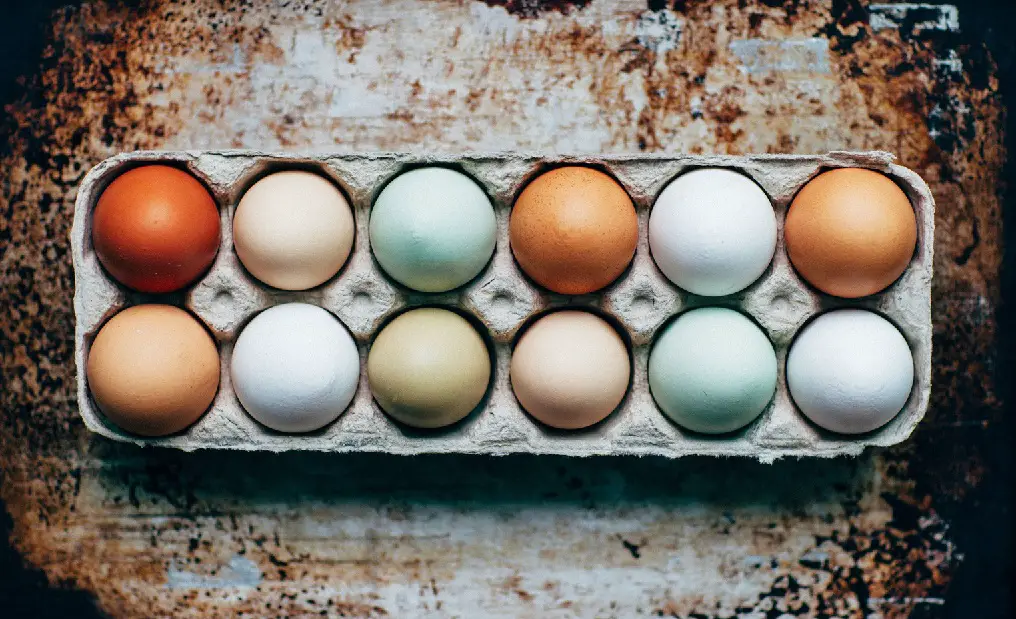 Peaches n cream stuffed waffles with praline sauce
Peaches n Cream Stuffed Waffles with Praline Sauce recipe
Ingredients Waffle Batter

4 cups waffle mix
1-1/2 cups milk
1-1/2 cups water
3 eggs
2 teaspoons vanilla
2 teaspoons orange extract

Ingredients Filling

12 ounces cream cheese
1 teaspoon orange extract
1/2 cup confectioners sugar
4 fresh peaches, peeled and thinly sliced (may use frozen)

Ingredients Praline Sauce

1 stick butter
2 cups brown sugar
1/2 cup water or maple syrup
1 cup whole pecans
Waffle batter: Combine mix, milk, water, eggs, vanilla, and orange extract.
Filling:Combine cream cheese, 1 teaspoon orange extract, and confectioners sugar.
Praline sauce: Melt butter and brown sugar in sauce pan. Add water or maple syrup and pecans.
Prepare waffles and spread 1-1/2 Tablespoons filling on 1/2 of waffle. Top with peach slices and fold over. Top with praline sauce and garnish with a dollop of sour cream, more peach slices, and a mint sprig.
Serves: 8
Tags: recipe, Peaches n cream stuffed waffles with praline sauce, cooking, diy