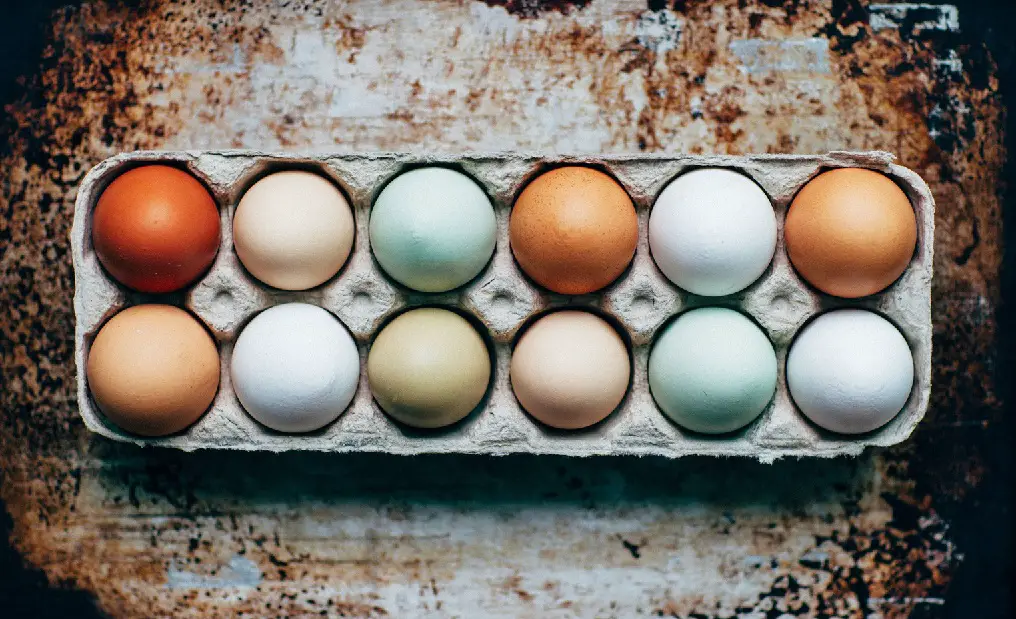 Peach pancakes with peachy berry sauce
Peach Pancakes with Peachy-Berry Sauce recipe
Ingredients

1 cup all-purpose flour
2 Tablespoons cornmeal
1 Tablespoon sugar
1 teaspoon baking powder
1/2 teaspoon baking soda
1/2 teaspoon ground cinnamon
1/3 teaspoon salt
3/4 cup milk
2 peaches for 3/4 cup peach puree (see below)
1 egg, beaten
2 Tablespoons cooking oil

Peachy-Berry Sauce:

1/2 cup maple syrup
1 cup fresh raspberries, blackberries, blueberries, or a combination
1 cup thinly sliced, peeled peaches or nectaries or a combination
Peach Puree:Pit, peel, and quarter 2 large peaches. Place in a food processor bowl or blender container. Cover and process or blend until smooth.
Pancake Batter: In a bowl, stir together flour, cornmeal, sugar, baking powder, baking soda, cinnamon, and salt. Make a well in center of dry mixture; set aside. In another bowl, combine milk, peach puree, egg, and cooking oil. Add milk mixture all at once to the dry mixture. Stir until just moistened (batter should be lumpy).
Pour 1/4 cup of batter onto hot, lightly greased griddle or heavy skillet. Cook over medium heat for about 2 minutes on each side or until pancakes are golden brown, turning to second side when pancakes have bubbly surfaces and edges are slightly dry. Serve warm with peachy-berry sauce.
Peachy-Berry Sauce:In a saucepan, bring maple syrup just to a simmer. Remove from heat. Stir in fruit. Serve over peach pancakes.
Makes:10 pancakes and 2-1/2 cups sauce
Tags: recipe, Peach pancakes with peachy berry sauce, cooking, diy