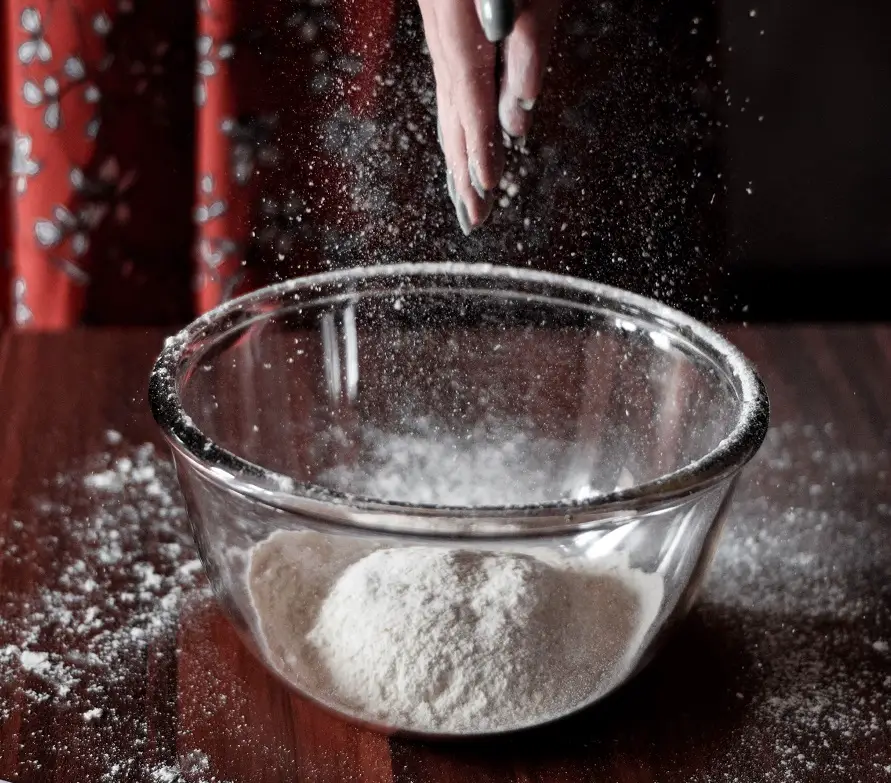 Parmesan stuffed tomatoes
Parmesan Stuffed Tomatoes recipe
Ozark Mountain tomatoes are some of the best around the country. Before word got out about our beautiful area and tourism became our number one industry, Ozark tomatoes were known as red gold because they were the primary source of income for so many local folks.
Ingredients

1/2 cup bread crumbs
1/2 cup Parmesan cheese
3 Tablespoons chopped parsley
2 Tablespoons chopped chives
1 teaspoon tarragon
1 teaspoon pepper
1 small onion, finely chopped
4 medium size, ripe tomatoes
4 ounces unsalted, melted butter
Combine bread crumbs with Parmesan, parsley, chives, tarragon, and pepper. Mix onion, seasoned bread crumbs, and melted butter. Cut tomatoes in half (horizontally) and seed them. Fill with bread crumbs and bake in buttered baking dish for about ten minutes at 350 degrees. Starting with room temperature tomatoes reduces cooking time and helps assure a firm tomato is served to guests.
Serves: 8
Tags: recipe, Parmesan stuffed tomatoes, cooking, diy