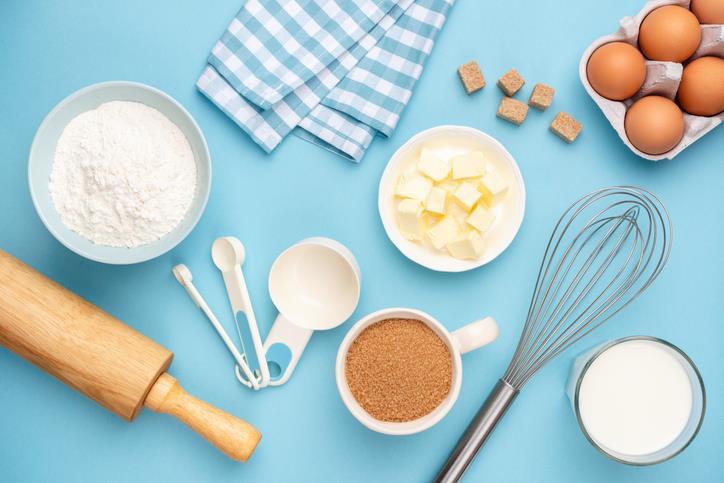 Papaya and lime scones
Papaya and Lime Scones recipe
Ingredients:

2-1/2 cups all purpose flour
2 Tablespoons light brown sugar
1-1/2 Tablespoons baking powder
1 teaspoon salt
1/4 cup canola oil or melted butter
3/4 cup milk
1 large egg
Finely grated zest from 2 medium limes
1/2 cup dried papaya, coarsely chopped
Instructions:
Preheat oven to 425 degrees. In a large mixing bowl, whisk together the flour, sugar, baking powder, and salt. Stir in the canola oil or butter until pea-size crumbs form.
In a small bowl, combine the milk, egg, lime zest, and papaya. Add to the flour mixture and stir with fork until blended. Dough will be sticky.
Turn out dough onto generously floured board. Lightly form two balls and flatten into disks about 5 inches in diameter. Do not overwork the dough. Place disks on ungreased cookie sheet and cut into desired number of wedges. Brush lightly with milk and sprinkle with a little brown sugar if desired. Bake for about 20 minutes. Remove from oven and place on wire rack to cool.
Note: Use this basic recipe with any dried fruit you like. I also use frozen blueberries with lemon zest in place of the lime zest. Use your imagination. These scones are actually lower in fat than many scone recipes, especially when made with canola oil.
Tags: recipe, Papaya and lime scones, cooking, diy