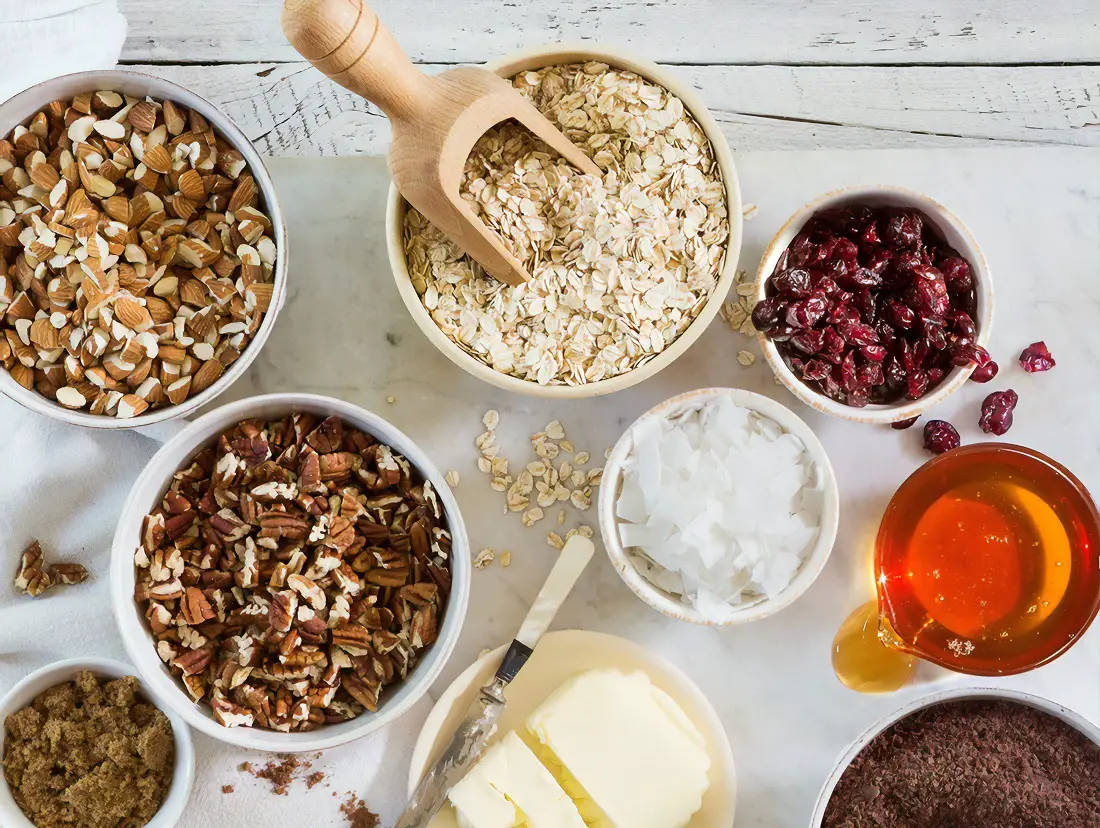 Orzo and vegetables
Orzo and Vegetables
Ingredients:

2 cups orzo (rice-shaped pasta)
1 Tablespoon vegetable oil
1/3 cup chopped onion
2 medium zucchini, cut into 2-1/2 inch pieces
1 cup fresh or frozen corn kernels
1/4 cup chopped pecans
1 Tablespoon chopped fresh dill
Cook the orzo according to package directions until al dente. Turn the orzo into a colander and set aside to drain.
Heat the oil in a large skillet. Add the onion and saute until transparent. Add the zucchini, corn, and 1/4 cup water to the skillet; cover and cook the vegetables over medium heat about 5 minutes, or until just tender.
Add the orzo, pecans and dill to the skillet and cook, stirring until heated through.
Serves:4.
Tags: recipe, Orzo and vegetables, cooking, diy