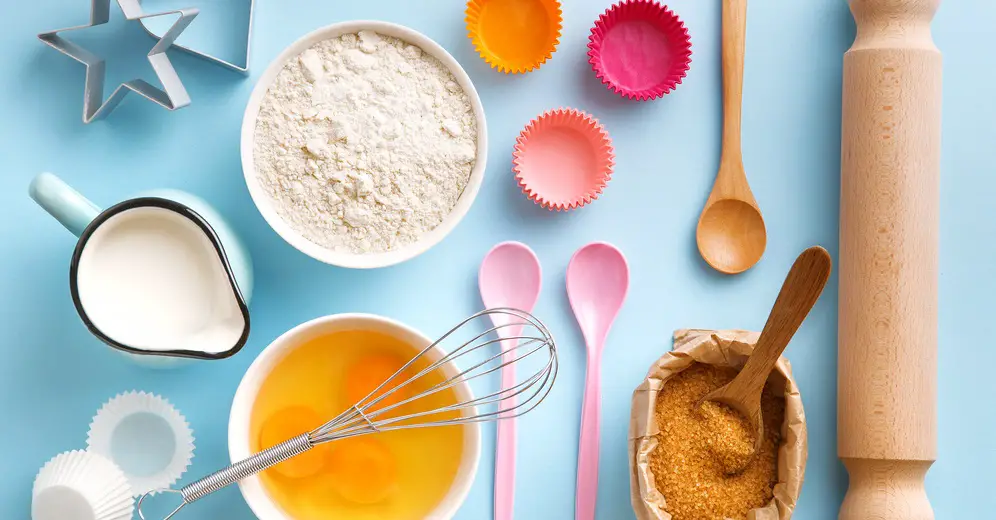 Orange toasted almond muffins
Orange Toasted Almond Muffins recipe
Ingredients

2-1/2 cups all-purpose flour
1 cup sugar
3-1/2 teaspoons baking powder
1/2 teaspoon salt
1/4 teaspoon almond extract
1 Tablespoon grated orange zest
1/3 cup oil
3/4 cup evaporated milk
1/2 cup water
1 egg
1 cup toasted finely chopped almonds
1 cup sifted confectioners sugar
1 to 2 Tablespoons orange juice
Instructions:
In a large bowl combine the flour, sugar, baking powder, salt, almond extract, orange zest, oil, evaporated milk, water, and beat with and electric mixer at high speed for 30 seconds until blended. Fold in 3/4 cup of chopped almonds. Spoon the batter onto 18 greased or paper-lined muffin cups to 2/3 full.
Bake in a 375 degree oven for 15 to 18 minutes, or until a toothpick inserted in comes out clean. Remove from pan, and cool on wire rack.
In a small bowl combine the confectioners sugar and orange juice. Spread over muffins. Sprinkle with remaining almonds.
Makes: 18 muffins.
Tags: recipe, Orange toasted almond muffins, cooking, diy