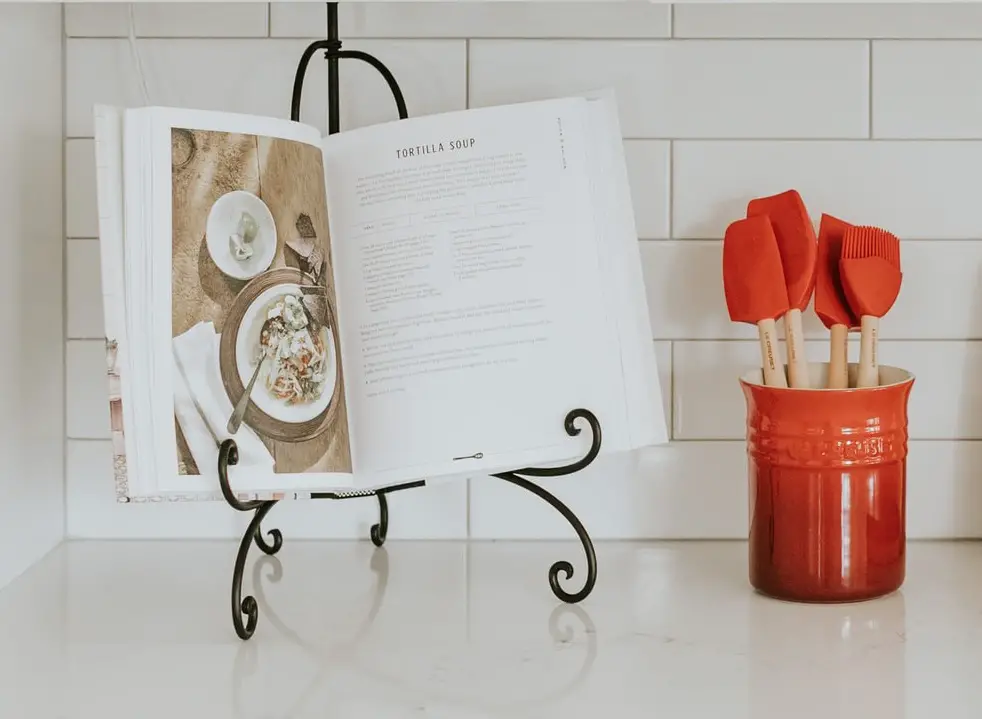 Orange biscuits
Orange Biscuits recipe
This recipe, found in "Making Biscuits" by Royal Baking Powder Co., c. 1924, is a Homeplace favorite. I always enjoy baking from scratch and especially enjoy finding "new recipes" in old cookbooks. The ingredients sometimes need to be altered. Public hasn't carried "loaves" of sugar for 50 years.….The Homeplace Bed & Breakfast
Ingredients

2 cups flour
1 Tablespoon sugar
1/2 teaspoon salt
4 teaspoons baking powder
3 Tablespoons shortening
3/4 cup milk
15 cubes of sugar
1/8 cup orange juice
Instructions:
Sift dry ingredients; add shortening and mix in with fork. Add liquid slowly to make a soft dough; turn out on a floured board. Roll or pat 1/2 inch thick.
Cut out with small biscuit cutter and put into a greased pan. Press gently into each biscuit a loaf of sugar which has been dipped well in orange juice. Grate a little orange rind on each and bake in hot oven at 475 degrees, about 15 minutes. Makes 15 biscuits.
Note:a loaf of sugar now equals 1 cube of sugar.
Tags: recipe, Orange biscuits, cooking, diy