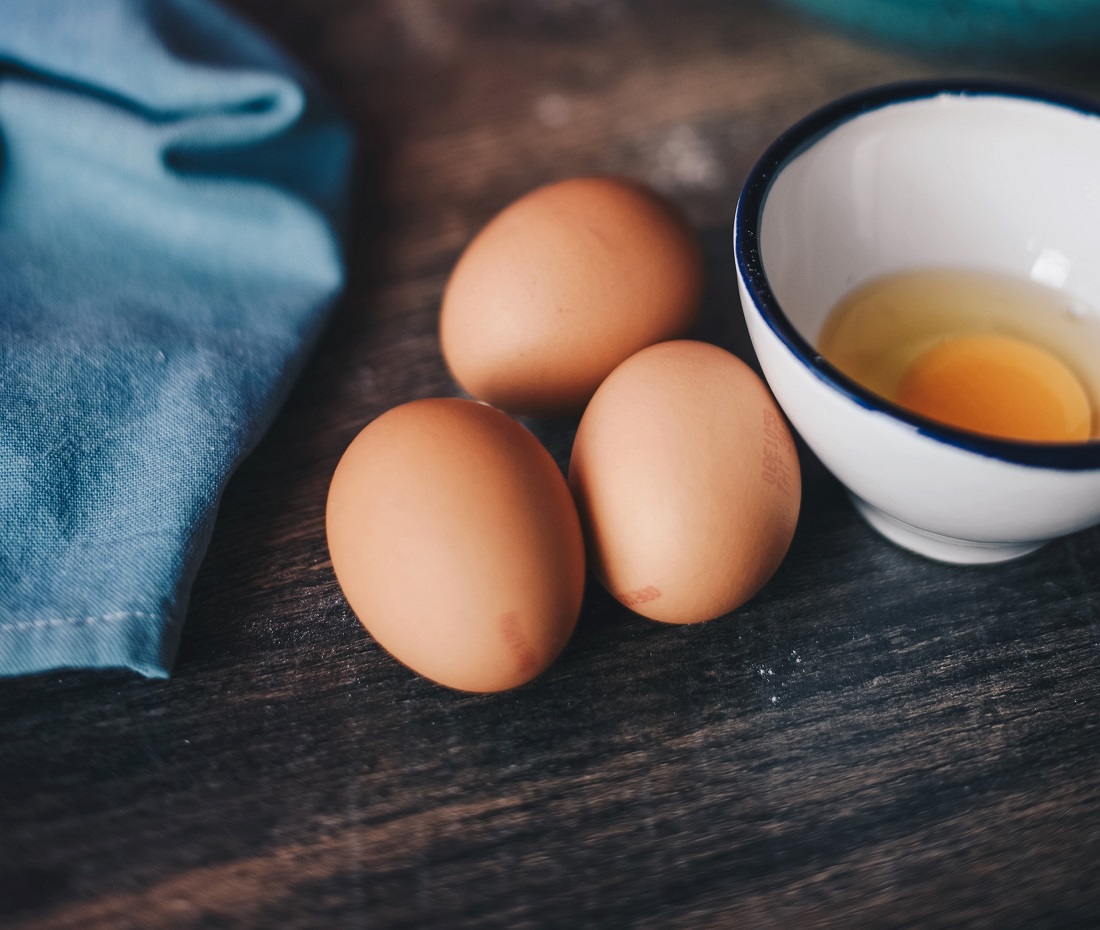 Old town eggs derelict
Old Town Eggs Derelict recipe
Ingredients

4 sliced English muffins
8 slices smoked turkey breast
chopped fresh dill
grated Parmesan cheese
8 basted eggs

Sherry Sauce

2 cups milk
2 Tablespoons corn starch
3 Tablespoons sherry
1 cup grated cheese
Grated garlic, French onion powder, and salt to taste
Make sauce by warming milk, then dissolve corn starch in a portion of milk and add. Add sherry and spices; stir until blended. Stir over medium heat until sauce begins to thicken. Add cheese and stir until melted. Keep sauce warm while making toasted muffin.
Butter English muffin and sprinkle with Parmesan cheese. Heat large skillet and toast English muffin, buttered side down, until toasty.
On a plate, layer toast (cheese side up) and turkey; baste eggs (sort of like poaching) and place one on each stack. Pour sherry cheese sauce over egg stack, sprinkle with chopped dill, and serve 1 to 2 per person, immediately. The house specialty at Old Town B&B Inn!
Heart Healthy Modification: Substitute corn oil margarine for butter, reduce amount of cheese in sauce, and use basted egg whites rather than whole eggs.
Serves: 4
Tags: recipe, Old town eggs derelict, cooking, diy