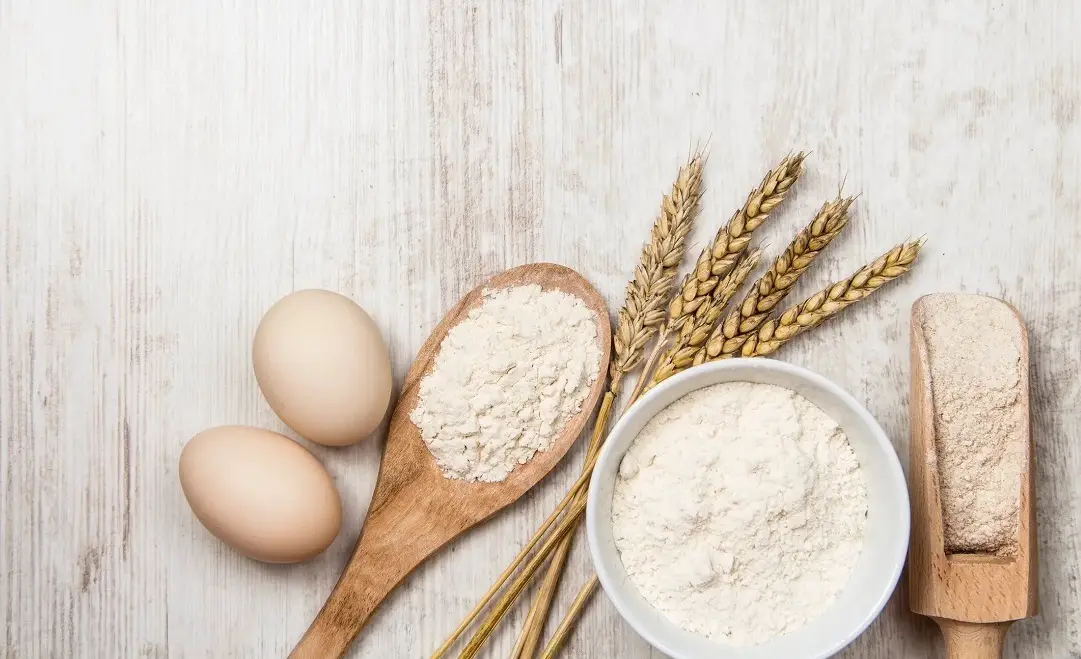 Oatmeal scones
Oatmeal Scones recipe
Ingredients:

1-1/2 cups flour
1 cup old-fashioned oatmeal
2 Tablespoons sugar
1 Tablespoon baking powder
1 teaspoon cream of tartar
1/3 cup butter, melted
3/4 cup yogurt (plain, vanilla, or lemon)
1 egg
1/2 cup raisins, dried cranberries, or dried cherries, if desired
Instructions:
Combine dry ingredients in large bowl. Mix butter, yogurt, and egg in a small bowl. Add to dry ingredients and stir until just combined. Add raisins.
Grease a cookie sheet. Form dough into a ball and place in the middle of cookie sheet. Pat out into a circle so that dough is about 3/4 inch thick. Using a sharp knife, cut into 12 wedges.
Bake at 450 degrees for 12 minutes. Cool slightly before removing from sheet. (You may have to cut wedges apart again.) Serve with plenty of butter.
Yields: 12 wedges
Tags: recipe, Oatmeal scones, cooking, diy