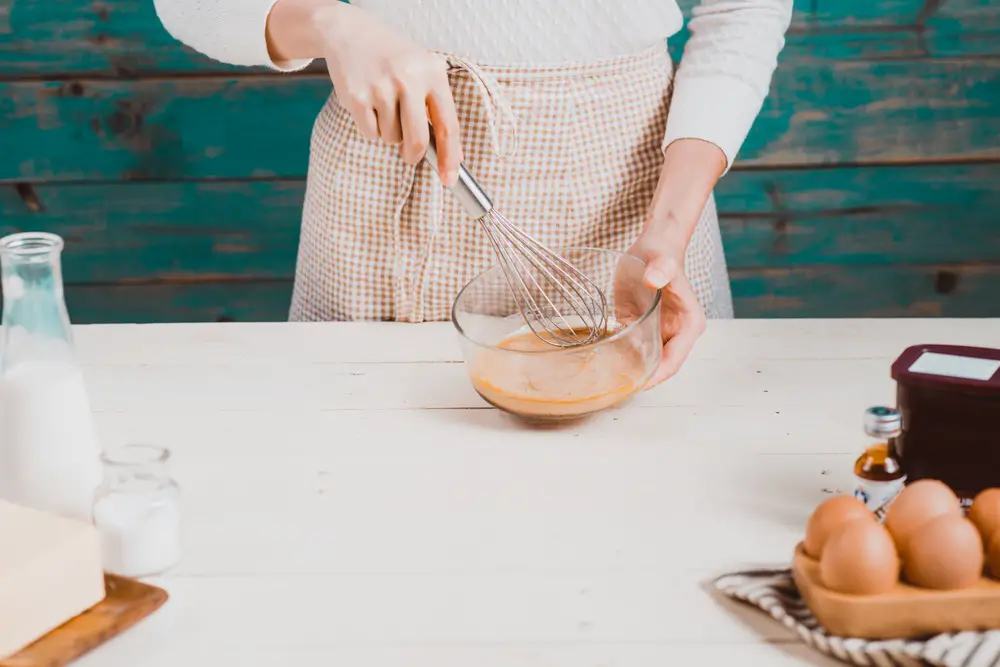 Oasis tropical loaves
Oasis Tropical Loaves recipe
The B&B's most requested favorite recipe of all time! I always get asked for this. The loaves freeze wonderfully for up to a month.
Dry Ingredients

2-1/2 cups flour
2-1/2 teaspoons cinnamon
1 Tablespoon baking powder
1-1/2 cups sugar
5/8 teaspoon salt

Dried Fruit & Nut Ingredients

1/4 cup shredded coconut
1/2 cup chopped dried apricots or golden raisins
1/4 cup chopped dried mango
1/8 cup chopped dried ginger (depends on your taste, you can substitute any dried fruits you like)
3/8 cup chopped macadamia nuts (or nuts of your choice)

Wet Ingredients

3-1/2 eggs (room temperature)
1-1/4 teaspoon vanilla
1-1/4 cups canola oil
1 cup cubed mango (can substitute frozen fruit for fresh)
1 cup cubed papaya (can substitute frozen fruit for fresh)
1/4 cup crushed pineapple (can substitute frozen fruit for fresh)
Instructions:
Preheat the oven to 350 degrees (approx. 15 minutes). Grease and flour 5 small loaf pans (6 x 3 x 2 inches, holds 2 cups). You can also use bakery tissue. You can substitute muffin pans and larger loaf pans; you will just have to adjust your time in the oven.
Sift together the dry ingredients in a large bowl. Add the dried fruit and nuts. Mix thoroughly and set aside. Mix together the wet ingredients. Add the combined dry ingredients to the combined wet ingredients and stir only until the batter is thoroughly blended.
Pour into the prepared pans and bake on the middle racks of the oven for 30 to 45 minutes or until a toothpick inserted in the center of the loaves comes out clean or with only a few moist crumbs. (Try to avoid opening the oven as much as possible.) Remove from the oven and let cool in the pan for 5 minutes, then turn out on a wire rack and let cool completely. Enjoy!
Oasis Baking Tip #1: When you take the time to sift, it will blend, aerate, and lighten flour to help prevent an overly compact texture. I have skipped this step on occasion due to time, and the loaves were denser, but still got rave reviews!
Oasis Baking Tip #2: Always pour wet ingredients into dry ingredients, not the other way around. Otherwise you will stir too much; you want to fold in just enough to incorporate the dry ingredients. This will help the batter rise appropriately. Once the 2 are mixed, it is very important to get into the oven right away. The ingredients will start reacting right away with each other and need to get into the heat.
Oasis Baking Tip #3: For an even lower fat/lower calorie version, try substituting applesauce for some of the canola oil.
Tags: recipe, Oasis tropical loaves, cooking, diy