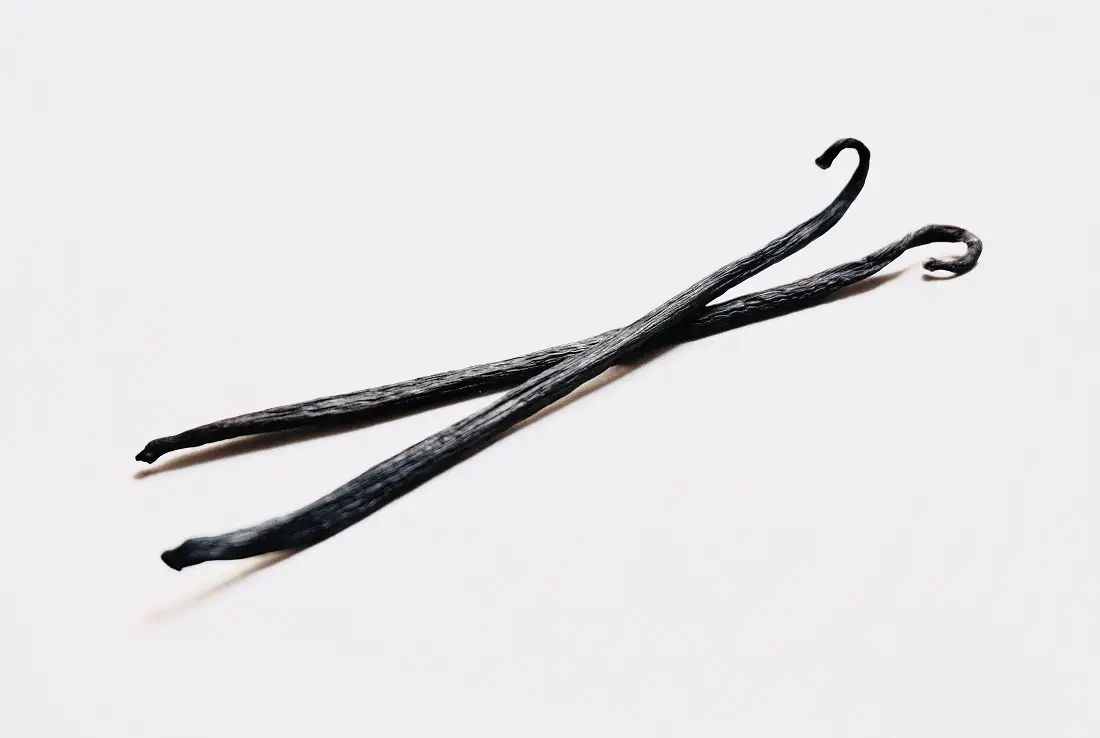 Mushroom strudel
Mushroom Strudel recipe
Ingredients

1 pound Jimmy Deansausage or bacon (cooked and drained very well)
1 pound mushrooms, finely chopped (we use Criminis)
1 Tablespoon finely chopped shallots, onions, or scallions
One 8-ounce package cream cheese, softened
8 frozen strudel sheets (thawed)
1 cup butter, melted
3/4 cup dry breadcrumbs
3 Tablespoons butter, melted (for brushing tops)
Preheat oven to 400 degrees. Fry sausage or bacon in large pan; drain well, pat dry and crumble. Save 2 Tablespoons of drippings or use 2 Tablespoons of butter. Add mushrooms and shallots to pan and saute until all liquid is evaporated. Return sausage or bacon to pan; stir in cream cheese and cool.
Using 4 strudel sheets for each roll, unfold one sheet, brush with butter, and sprinkle with breadcrumbs. Repeat with second and third sheets; top with fourth sheet. Spoon half of mixture along long side of sheets. Tuck short ends toward center to keep filling intact and roll like a jelly roll. Place roll on buttered baking sheets and brush with butter. Bake 20 minutes.
Each serving is 3 inches long, so you should get 4 servings per each roll. This freezes well, but must be thawed thoroughly before baking. When we make this for 30, I use 2 pounds sausage and 6 pounds mushrooms — and its good!
Yield: 2 strudel logs (eight 3-inch servings)
Tags: recipe, Mushroom strudel, cooking, diy