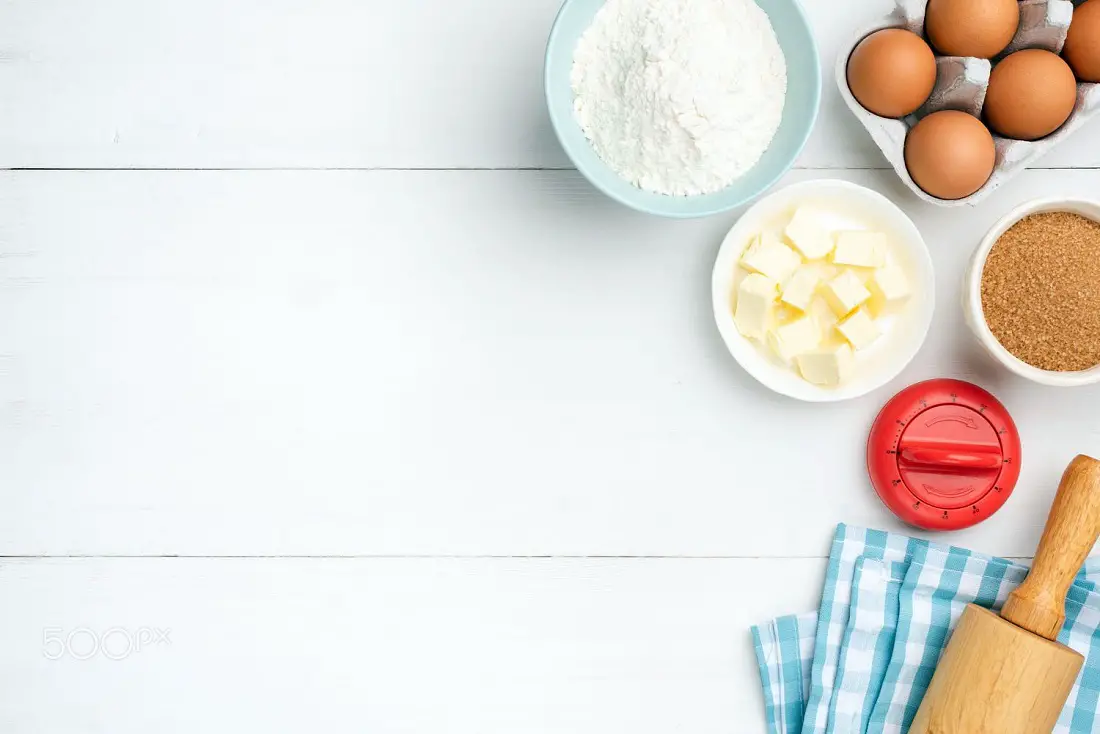 Mushroom caps filled with crab
Mushroom Caps Filled with Crab recipe
Use the Crab Cake recipefor the filling. You can alter the recipe with the addition of finely chopped green, yellow, and red bell peppers; finely chopped Vermont Cheddar cheese; and additional herbs and seasonings.
Ingredients:

Crab filling
Cleaned mushroom caps
Instructions:
Add a rounded spoonful of crab filling over a cleaned mushroom cap. Bake the mushroom caps at 350 degrees for about 25 minutes until tender.
Tags: recipe, Mushroom caps filled with crab, cooking, diy