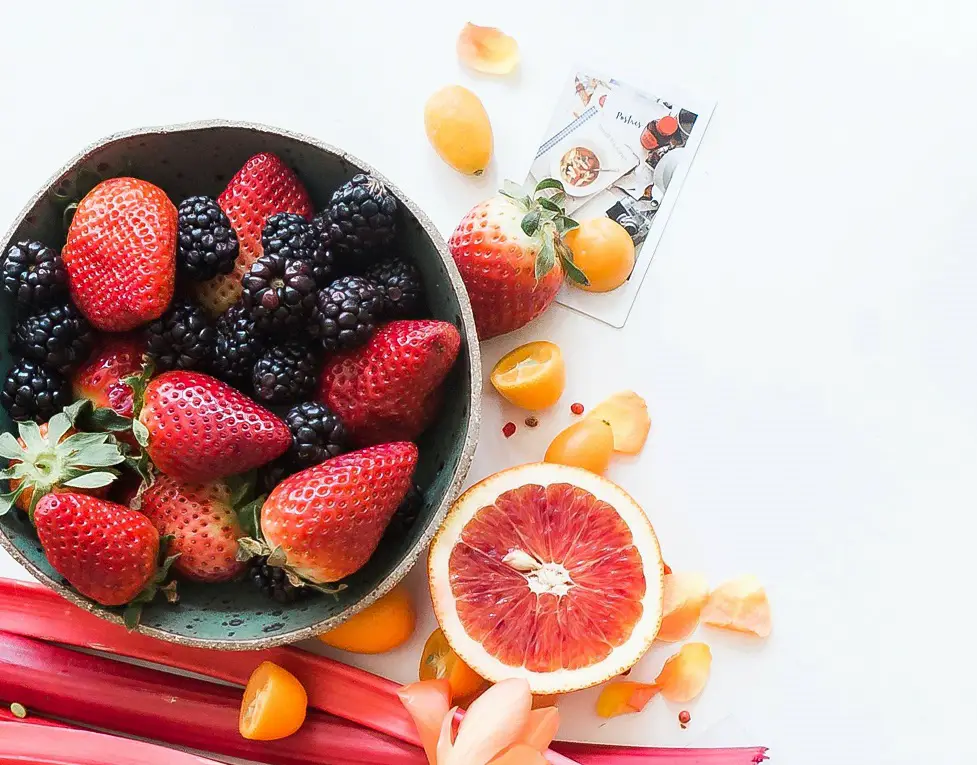 Moroccan pie
Moroccan Pie
Ingredients

1 envelope vegetable broth (5.4 g)
1 cup water
1 cup chopped onions
1 large clove garlic, minced
2 Tablespoons fresh cilantro leaves, chopped
1 Tablespoon fresh parsley leaves, chopped
8 eggs, scrambled, or use sliced tofu
Phyllo sheets and vegetable spray
1 teaspoon cinnamon
1/2 teaspoon ground cumin
1/2 teaspoon ground coriander
1/4 teaspoon ginger
1/4 teaspoon ground pepper
1/4 teaspoon turmeric

Topping:

2 cups toasted almonds, with skins
2 Tablespoons sugar
2 teaspoons cinnamon
Toast almonds on cookie sheet for 7 minutes at 375 degrees. In food processor, process topping ingredients at medium to fine grind. Set aside.
Saute onions and garlic in broth/water mixture until onions are translucent. Stir in spices, cook until onions are soft. Add chopped leaves.
Assembly: Spray 9-inch square baking dish. Spray 6 phyllo sheets, one at a time, and layer in baking dish lightly sprinkled with 1/4 of topping mixture to form bottom crust. Spread 1/2 of onion mixture over phyllo sheets, sprinkle with 1/4 of topping mixture. Next, layer with scrambled eggs or sliced tofu, then balance of onion mixture. Sprinkle with nut mixture, reserving most of it for phyllo layers and top of pie. Repeat sprayed phyllo layers, ending with nut mixture for decorative effect on top of pie.
Bake at 350 degrees in preheated oven for 45 minutes. Can be made ahead and refrigerated overnight. Serve with couscous cooked in vegetable broth (with or without butter) and garnished with a hot stuffed tomato nestled in fresh garden lettuce.
Tags: recipe, Moroccan pie, cooking, diy