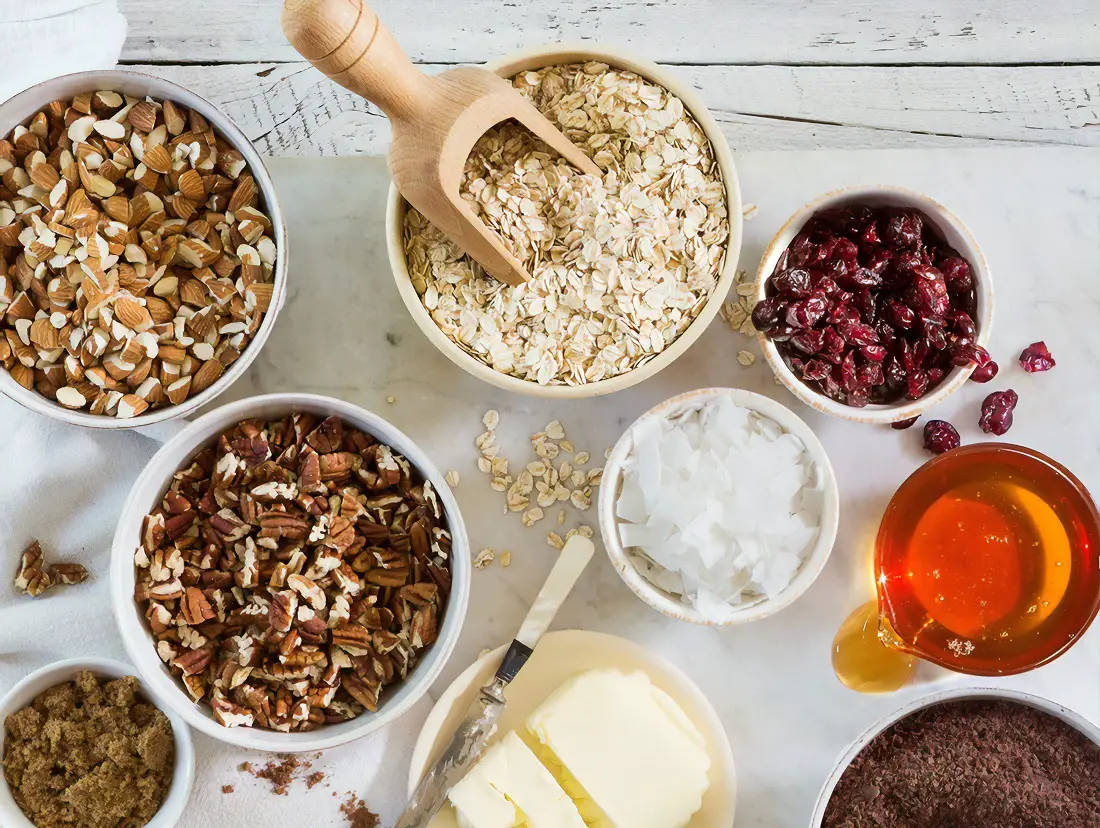 Morning glory inn
Morning Glory Inn
Ingredients

1 pound (about 2 medium) zucchini
1 teaspoon salt
1 Tablespoon freshly grated lemon zest, plus 1 lemon cut into 8 wedges
10 sprigs fresh parsley, chopped, plus more for garnish
1 medium clove of garlic, peeled and chopped
1/4 teaspoon freshly ground pepper
2 large eggs, lightly beaten
1/2 cup flour
2 to 4 Tablespoons olive oil
Using the large holes of a box grater, grate zucchini into a medium bowl. Add the salt, lemon zest, chopped parsley, garlic, pepper, and eggs. Mix well to combine. Slowly add flour, stirring so no lumps form.
Heat 2 Tablespoons olive oil in a large saute pan over medium-high heat until the oil sizzles when you drop a small amount of zucchini mixture into the pan. Carefully drop about 2 Tablespoons zucchini mixture into pan; repeat, spacing fritters a few inches apart.
Cook fritters until golden, 2 to 3 minutes. Lower heat to medium. Turn fritters and continue cooking until golden, 2 to 3 minutes more. Continue until all are done. Garnish with parsley and lemon wedges.
Tags: recipe, Morning glory inn, cooking, diy