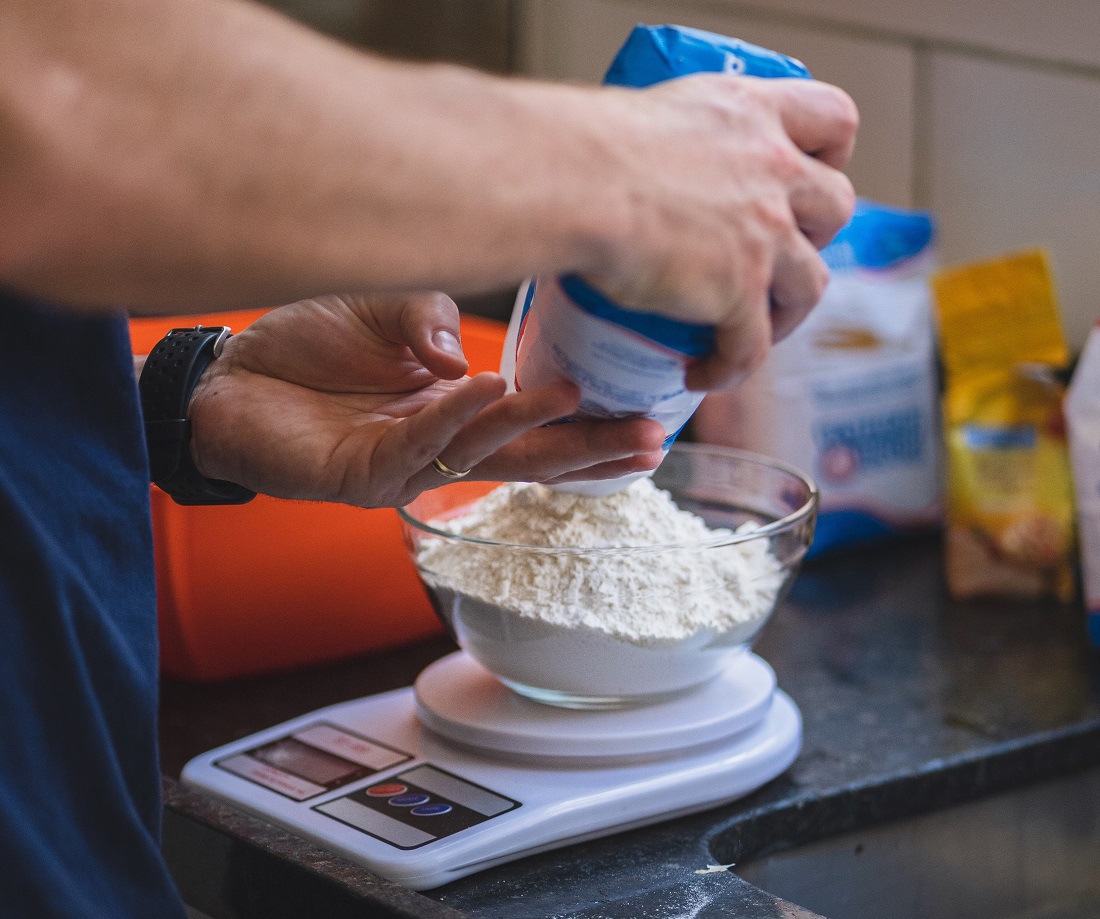 Moms shrimp creole
Moms Shrimp Creole recipe
Recipe compliments of Stephanie Smith-Phillips, Sally Smith Cahalans sister.
Ingredients:

4 Tablespoons butter
4 Tablespoons flour
1 cup chopped green onions
1/2 cup chopped celery
1/2 cup chopped green pepper
2 Tablespoons chopped parsley
1 clove garlic, crushed
One 8-ounce can Spanish-style tomato sauce
One 16-ounce can whole tomatoes
1-1/2 cups hot water
1-1/2 teaspoons salt
1/8 teaspoon cayenne pepper
1/4 teaspoon Tabascohot pepper sauce
1/4 teaspoon thyme
1 bay leaf
1/2 teaspoon sugar
1-1/2 pounds shrimp
Melt butter. Add flour to make a roux. Add fresh vegetables. Cook for 5 minutes, stirring so it does not brown. Add remaining ingredients except shrimp. Cover and simmer for 30 minutes. Before serving, bring to a boil, add shrimp, and bring to a second boil. Remove from heat and serve with rice.
Tags: recipe, Moms shrimp creole, cooking, diy