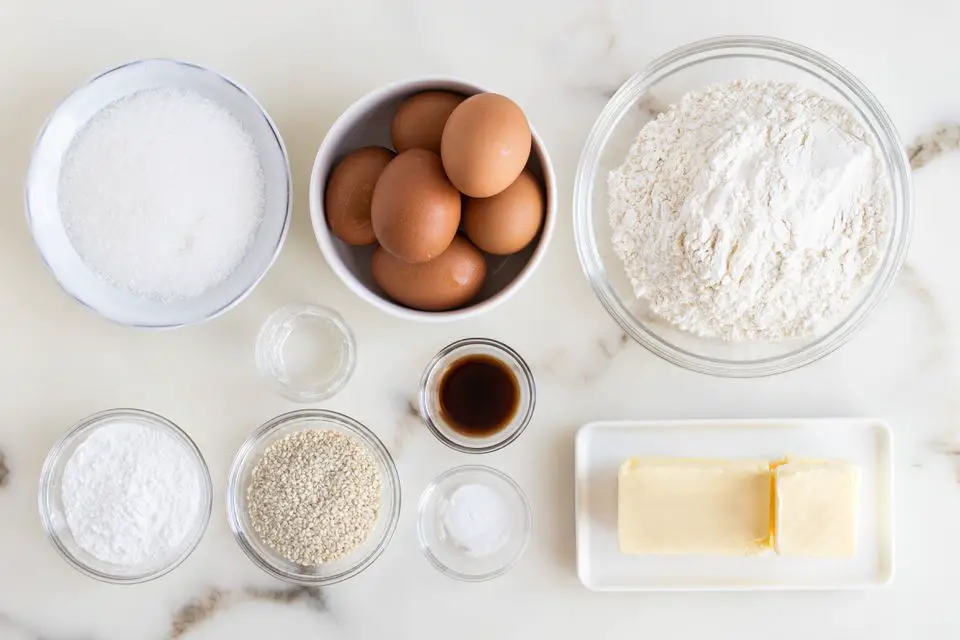 Mom's banana bread
Mom's Banana Bread recipe
One of the hardest days at the Inn was the day my mother passed away. You see, the Inn is a result of everything she taught me. Mama was a widow at 31 with 4 children under age 6. I was the oldest and Matthew was the youngest at 2 months old when Daddy died. This recipe reminds me of that first winter in the Black Hills after Daddy's death. Grandpa bro't us fruit from the trash bins behind the Safeway Grocery Store. We would get a lot of black bananas. Mama would smash them up and make this banana bread for us. Of course we used oleo (our children will never know what oleo is) and the black walnuts that fell from our own trees. Mama ran a home bakery the next summer, making cinnamon rolls, banana bread, home made bread, etc. for the people to buy at our neighbor's roadside stand. She eventually moved us to Oklahoma, where she got her degree and became a Medical Records Administrator. But this is Mom's Banana Bread recipe and I'm sure it had been passed down before that.
Ingredients

1/2 cup butter
1 cup sugar
2 eggs, beaten
2 cups flour
1 teaspoon soda
1/4 teaspoon salt
3 bananas, crushed
1/4 cup nutmeats
Instructions:
Cream butter and sugar, add beaten eggs. Add flour, soda, and salt. Crush bananas and mix in. Add nutmeats. Place in two greased loaf pans and bake at 350 degrees for 30 minutes 'til toothpick comes out clean.
Makes:2 loaves. Note: If the bananas are big, loaves may take longer to bake.
Tags: recipe, Mom's banana bread, cooking, diy