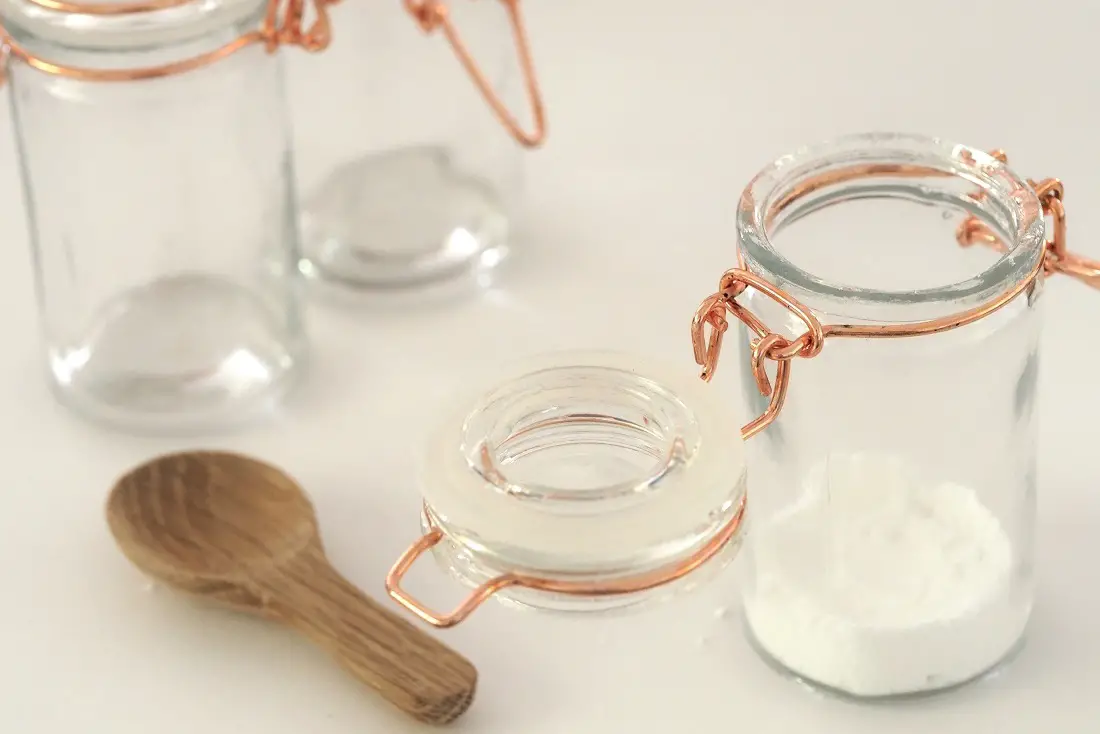 Mint brownie frosting
Mint Brownie Frosting recipe
Prepare your favorite mix or recipe of brownies and top with the following two layers of frosting for a Girl Scout Cookie – style brownie.
Ingredients First layer:

2 Tablespoons soft butter
1 Tablespoon milk
1 cup sifted confectioners sugar
1/2 teaspoon mint extract
3 to 4 drops green food coloring

Ingredients Second Layer:

2 squares baking chocolate
2 Tablespoons butter
Prepare brownies in a 9 x 13 inch pan. Mix 2 Tablespoons butter, milk, sugar, mint extract and food coloring together until smooth. Frost brownies and put in refrigerator to harden frosting. Melt chocolate and 2 Tablespoons butter together, cool slightly, and gently spread over mint frosting layer.
Tags: recipe, Mint brownie frosting, cooking, diy