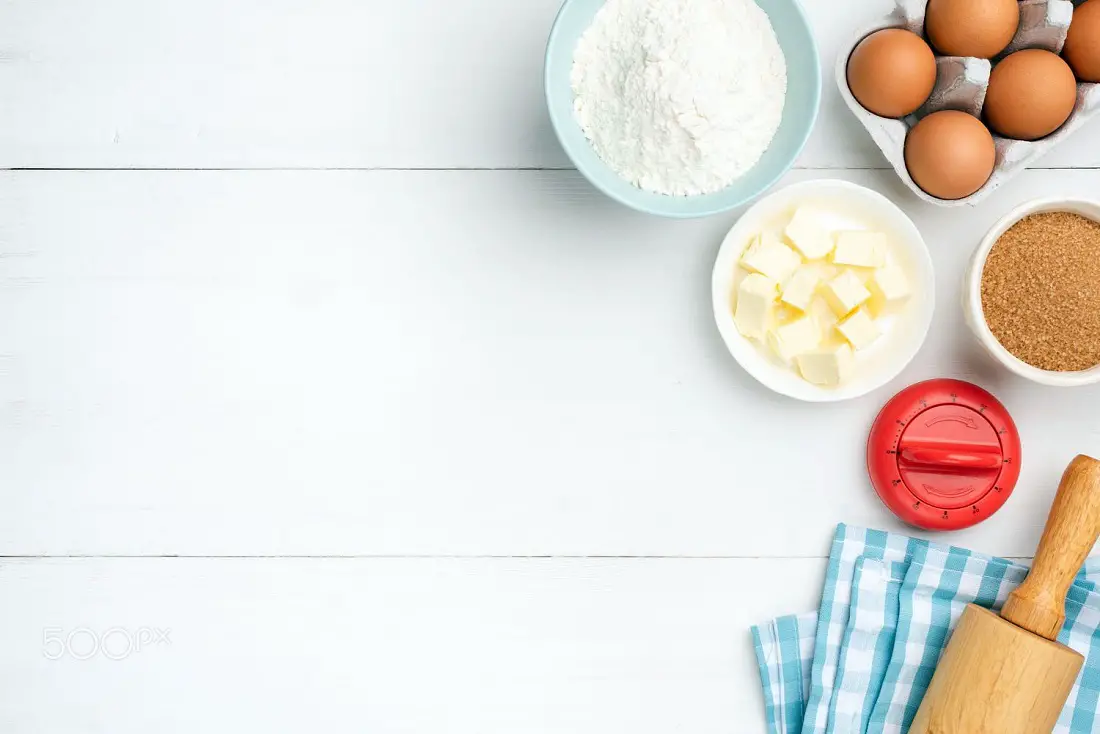 Mary kay's cranberry muffins
Mary Kay's Cranberry Muffins recipe
Ingredients

2 cups flour
1 cup sugar
1-1/2 teaspoons baking powder
1/2 teaspoon baking soda
2 teaspoons grated orange peel
1-1/2 teaspoons nutmeg
1 teaspoon cinnamon
1/2 teaspoon ginger
1/3 cup margarine
3/4 cup orange juice
1 Tablespoon vanilla extract
2 eggs, beaten
1-1/2 cups chopped cranberries
1-1/2 chopped pecans
Instructions:
Combine first 8 dry ingredients and margarine, cut in with a pastry blender. In smaller bowl, blend orange juice, vanilla and eggs. Add to dry ingredients and stir in gently- just until thoroughly mixed. Fold in cranberries and pecans.
Preheat oven at 350 degrees. Fill greased muffin pan or use paper inserts; cups should be 3/4 full. Bake 20 to 22 minutes.
Batter can be prepared the night before and refrigerated with excellent results. Bake muffins freeze and microwave very well.
Makes:14 muffins.
Tags: recipe, Mary kay's cranberry muffins, cooking, diy