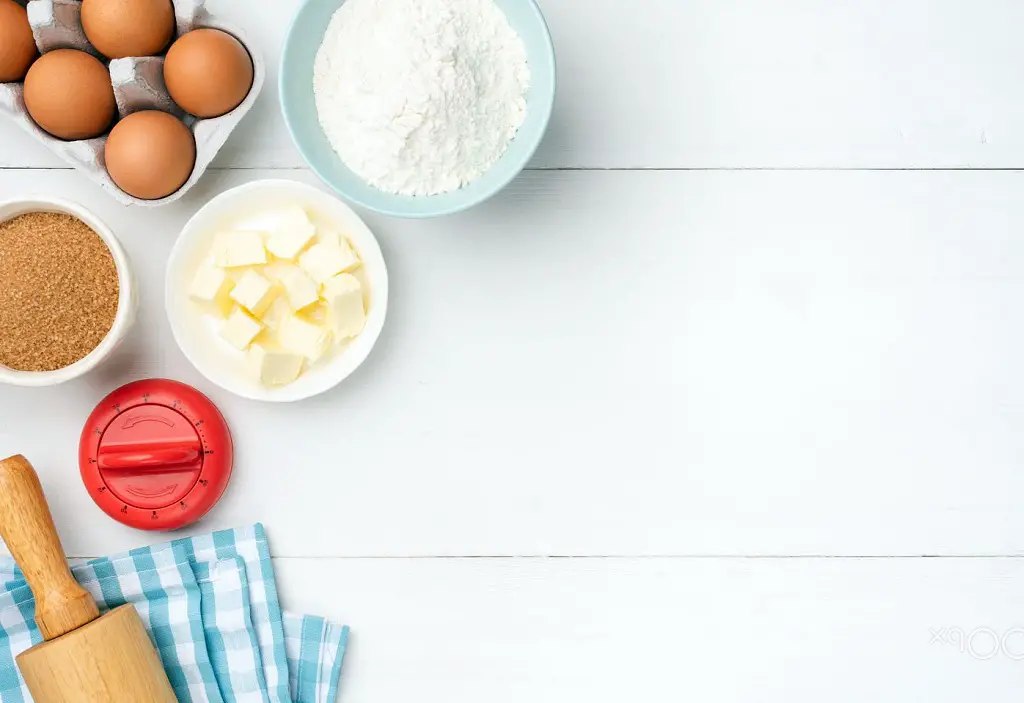 Mary kay's banana oatmeal muffins
Mary Kay's Banana Oatmeal Muffins recipe
Ingredients

1/2 cup oil
1/2 cup honey
2 eggs
3 bananas, mashed
4 to 6 ounces yogurt
1 cup whole wheat flour
1/2 cup wheat germ
1 cup quick oatmeal
3/4 teaspoon salt
1 teaspoon baking powder
1 teaspoon baking soda
3/4 cup raisins
Instructions:
Preheat oven to 375 degrees. Mix wet ingredients in large bowl. Combine dry ingredients and add to oil mixture, stirring just until combined. Pour in muffin tins. Bake 20 to 22 minutes.
These muffins freeze really well.
Tip: Stir them up at night and refrigerate until morning. A commercial baker told me it allows the gluten and baking powder time to work.
Makes:about 14
Tags: recipe, Mary kay's banana oatmeal muffins, cooking, diy