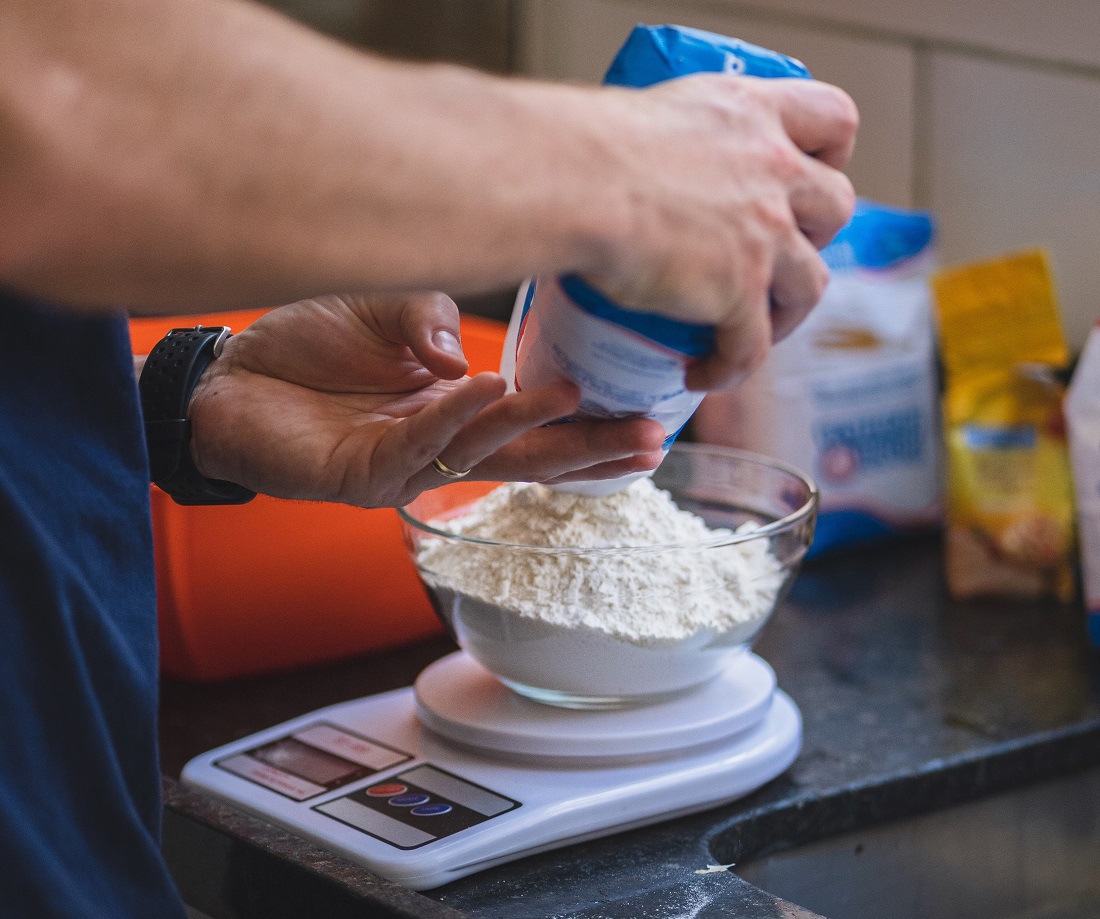 Marinated pork tenderloin in orange sauce
Marinated Pork Tenderloin in Orange Sauce recipe
Ingredients:

3 pork tenderloins
1/2 cup lemon juice
1/2 cup soy sauce
1/2 cup Marsala (or red) wine
1/2 teaspoon pressed garlic
2 teaspoon ground ginger
2/3 cup sugar
1 Tablespoon cornstarch
1/2 teaspoon salt
20 whole cloves (tied in cheesecloth)
1/2 teaspoon cinnamon
1 Tablespoon orange rind
1 cup orange juice
Prepare marinade by combining lemon juice, soy sauce, wine, garlic, and ginger. Marinate the pork overnight.
Prepare orange sauce by combining in a pot the sugar, cornstarch, cloves, cinnamon, orange rind and orange juice. Cook over medium heat until thick and clear. Remove cloves and orange rinds and remove from heat. Cover pot.
Barbecue the pork tenderloins on hot fire, about 12 to 20 minutes depending on thickness and desired doneness. Top with orange sauce and garnish with orange slices.
Tags: recipe, Marinated pork tenderloin in orange sauce, cooking, diy