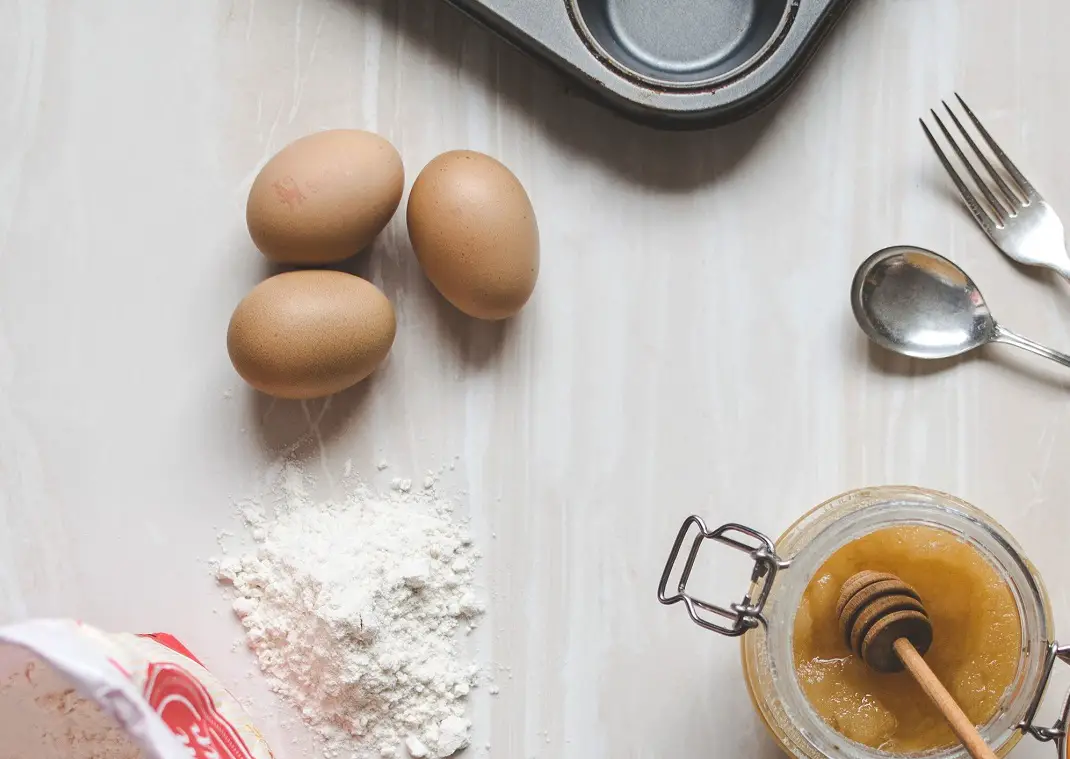 Marinated brussels sprouts
Marinated Brussels Sprouts
Barbara uses this recipe when she is entertaining family and guests. People who do not like Brussels sprouts often do like them prepared in this manner.
Ingredients

Two 10-ounce packages frozen Brussels sprouts
1/2 cup tarragon vinegar
1/2 cup cooking oil
1 small clove garlic, minced
1 Tablespoon sugar
1 teaspoon salt
Dash bottled hot pepper sauce
2 Tablespoon thinly sliced green onion
Cook sprouts according to package directions. Combine vinegar, oil, garlic, sugar, salt, and hot pepper sauce. Add sprouts and onion; toss. Cover and chill for 8 hours or overnight, stirring often. Drain to serve.
Tags: recipe, Marinated brussels sprouts, cooking, diy