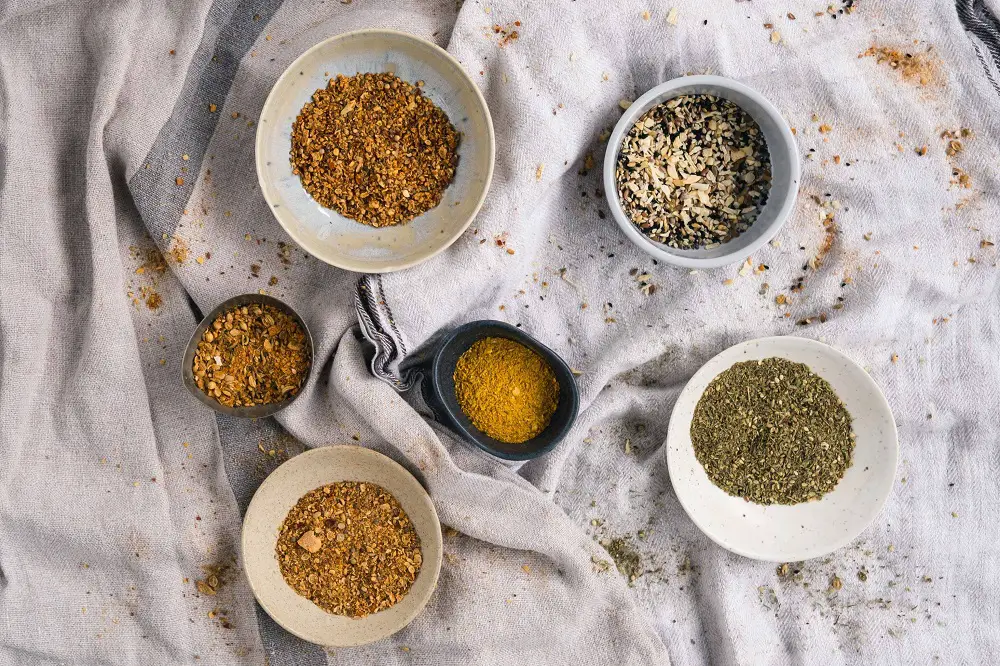 Maggies red wine vinegar
Maggies Red Wine Vinegar recipe
I do so much cooking with raspberries that I always save a little of the juice when Im making syrups or jams or whatever. I use this juice to make my vinegar, and I always have some curing down on the bottom shelf of my pantry shelf.
Ingredients

2 cups raspberry juice
1/2 cup sugar
2 cups vinegar
Fresh sprig of dill
Bring juice and sugar to a boil and continue for 1 minute. Remove from heat and add vinegar. Pour into tall, glass vinegar receptacles that have corks as lids (metal lids cause a reaction with the vinegar). Put a fresh and clean sprig of dill into bottle before sealing. Ready after 2 weeks.
Tags: recipe, Maggies red wine vinegar, cooking, diy