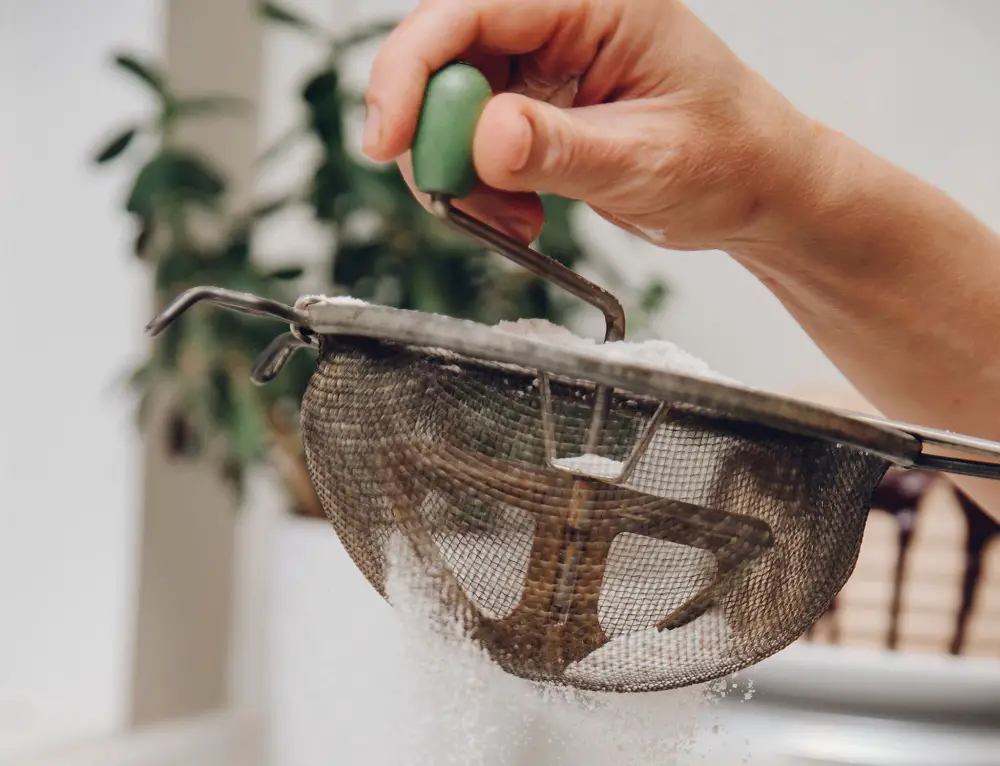 Mad river vodka martini penne
Mad River Vodka Martini Penne recipe
This delicious creamy tomato basil sauce is lively, unusual, and almost unbelievably low in fat! Vermont micro-distilled vodka leaves the distinct martini flavor and aroma, although the alcohol is simmered off. Any large surface area pasta will work, though we prefer a tubular pasta, and the diagonally sliced penne is very attractive. The Spanish olive garnish is served in a small pile, though olive lovers will want to sprinkle them all over the dish!
Ingredients

1 box penne pasta (1 pound)

Sauce:

4 cups chopped tomatoes
2/3 cup Vermont Distillers Mad River Vodka
1/4 cup fresh basil, chopped (more, if you love it!)
7 ounces tomato paste
1/4 teaspoon (plus or minus) Tabascopepper sauce
1 cup no-fat sour cream

Garnish:

2 ounces Asiago cheese, freshly grated
16 Spanish olives, chopped
Prepare pasta al dente and keep separate until serving. Time the pasta so that the sauce is ready first, and you can toss it in promptly (this way you dont need to coat the pasta with oil or butter). Timing is not too critical, and even pasta that sits for a few minutes without oil will coat evenly with the vodka sauce.
Meanwhile, bring chopped tomatoes and vodka to a boil, then turn down heat and simmer 5 minutes. Add tomato paste, pepper sauce, and chopped basil; simmer 5 more minutes. Turn heat off and whisk in sour cream. Toss with cooked penne pasta (or other large surface area pasta). Garnish with a sprinkle of Asiago cheese and a small pile of chopped olives.
Hint:If you have leftovers, store the pasta and sauce in two separate containers. Storing them together makes the meal drier.
Serves: 8. Approximately 350 calories and 4.5 grams fat (12% calories from fat) per portion.
Tags: recipe, Mad river vodka martini penne, cooking, diy