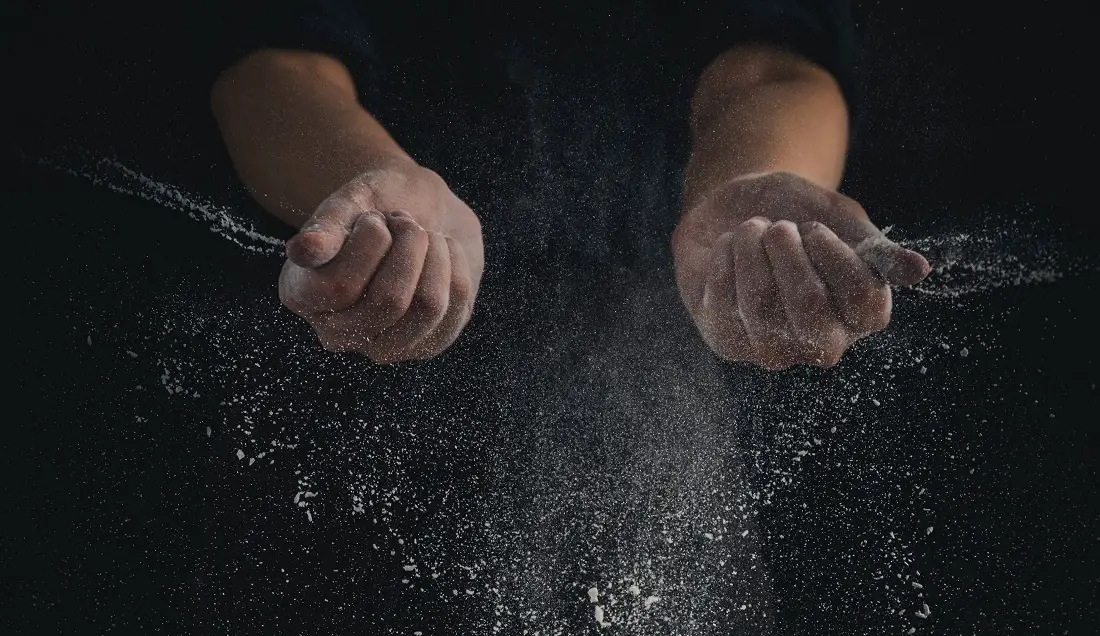 Maggies raspberry sauce
Maggies Raspberry Sauce recipe
This sauce is great on ice cream or waffles!
Ingredients

2 cups fresh rhubarb
2 cups sugar
2 cups fresh raspberries
1/2 cup red wine
Cut rhubarb and boil until tender. Drain and add sugar, raspberries, and wine. Cook slowly (so that the raspberries will not fall apart) until liquid is slightly thickened and lessened by half.
Tags: recipe, Maggies raspberry sauce, cooking, diy